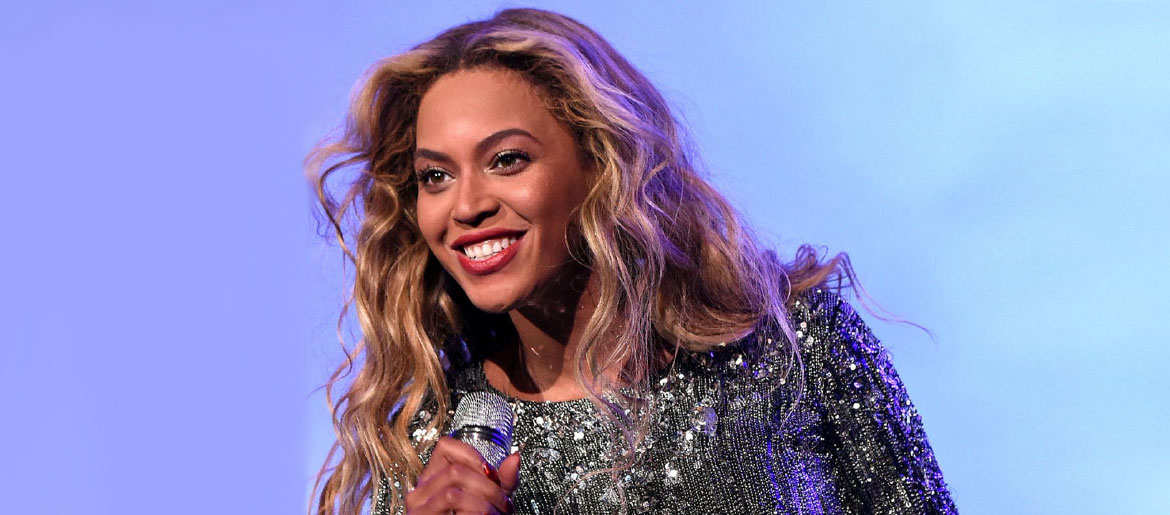 Courtesy: GRAMMY.com
When it comes to the queen herself, the woman never fails to impress us with her elegant yet extremely stylish looks and hairstyles. Regardless of the era that you look at, Beyoncé's hairstyles are always on point. That being said, we couldn't help but pick our favourites from the lot.
1. The Relaxed Hair Days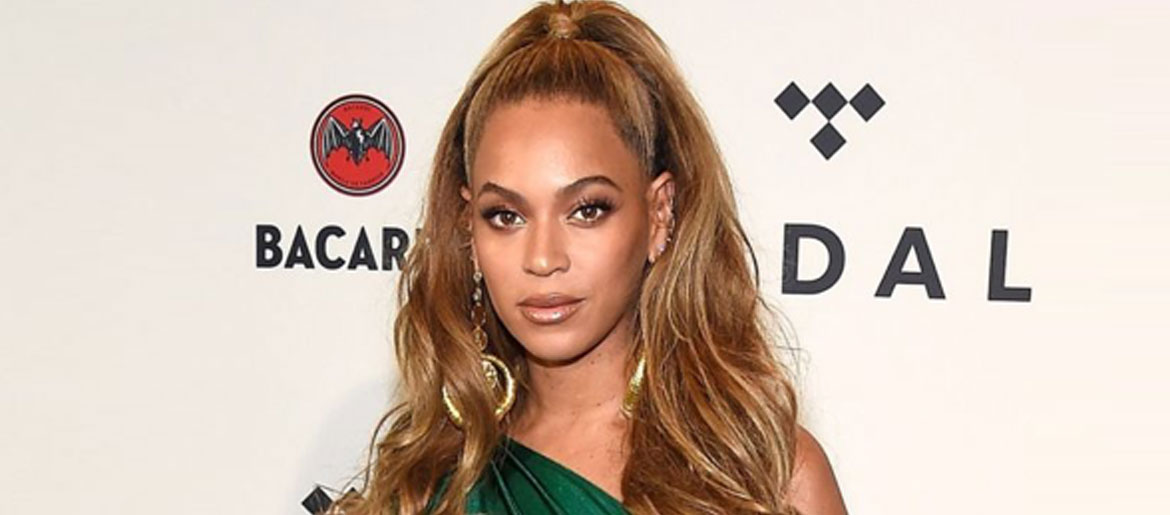 Courtesy: BBC
Remember the period of relaxed hair in the queen's life? Well so do we. Whether completely up or half up and half down, Beyoncé made sure that the relaxed look worked in her favour.
2. Cornrows for Days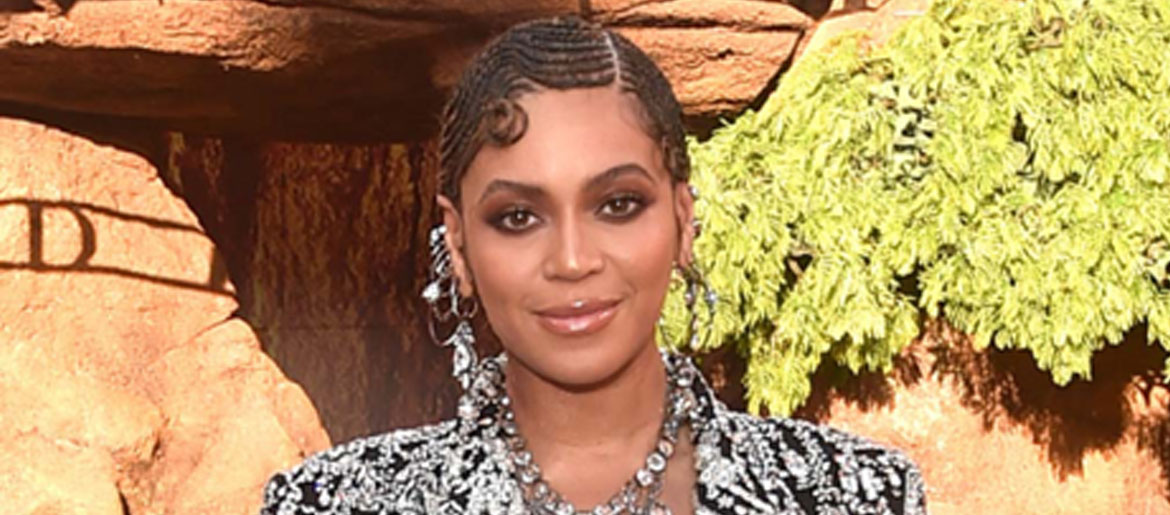 Courtesy: us.hola.come
Who said that cornrows aren't fancy? Worn to a red carpet event and paired with a classic black and white beaded suit, the queen caused peoples' jaws to drop when she stepped onto the scene.
3. The Crimped Hair Look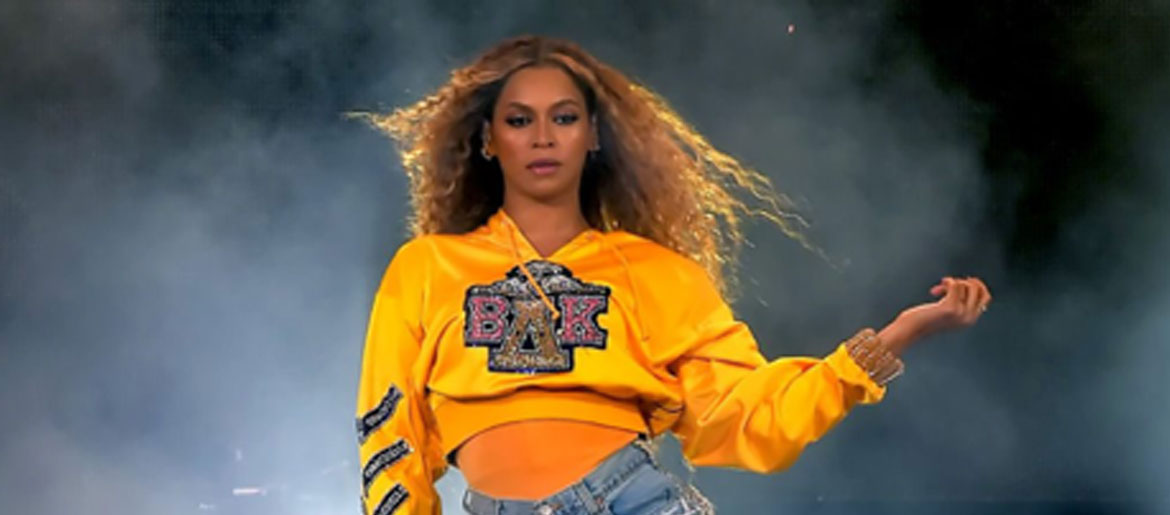 Courtesy: The Cheat Sheet
Beyoncé looked absolutely stunning when she appeared on stage during her Coachella performance wearing a casual yet stylish hoodie and rocking the crimped hair look. Conditioning your hair frequently is important if you're trying out this look. The Mega Growth Anti-Breakage Strengthening Deep Conditioner is a great conditioner to use as it provides your hair with the extra strength it needs to avoid breakage.
Regardless of the hairstyle, Beyoncé always manages to pull it off effortlessly and with the right products you can too.
Facebook Comments