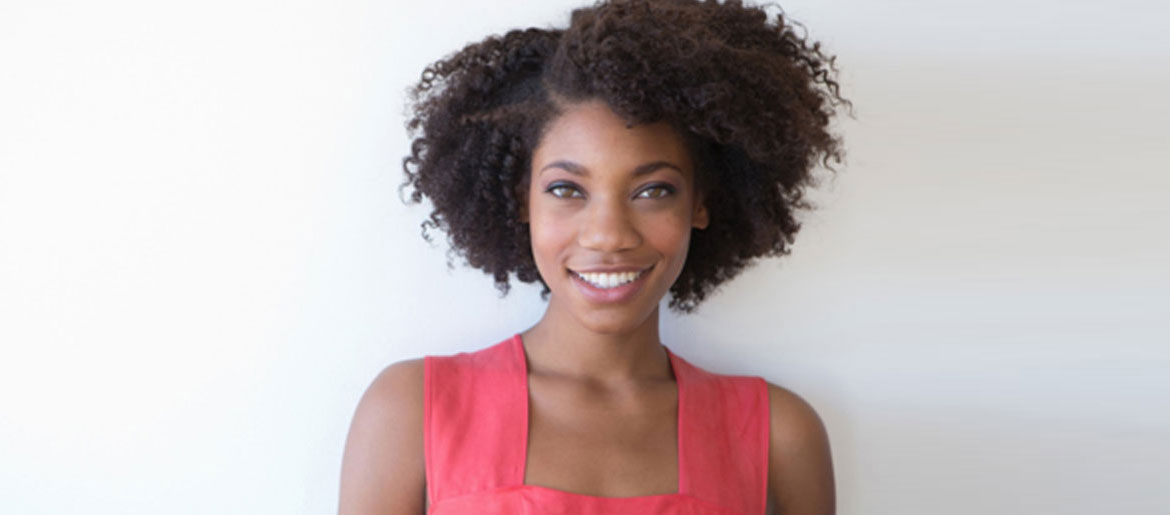 Courtesy: SheKnows
We all need to start from somewhere when it comes to taking care of our tresses. While there are a large number of hair care routines out there on the internet, very few of them talk about the hair care products that are mandatory for you to have. If you are someone who relates to this, then this article is just for you. Below is a list of hair care products that you need to include when starting a dedicated hair care routine.
1. Shampoo
The type of shampoo that you pick could make or break the strength of your hair. We recommend picking up products from the same brand as more often than not, these products are created to work in tandem with each other.
2. Conditioner
Having a good conditioner on hand will always make your hair care journey easier. Not only does it strengthen your strands but also provides your hair with an extra layer of protection. The Profectiv Mega Growth Anti-Breakage Strengthening Deep Conditioner is a great conditioner to use as it is specifically made for 4c hair.
3. Oil
When it comes to curly hair, you must do everything in your power to maintain its moisture levels. A good oil, like the Profectiv Mega Growth Anti-Breakage Strengthening Replenish Growth Oil is great to use as it contains intense moisturizers that repair damaged hair.
Using the right products go a long way when it comes to taking care of your curls – make sure that you select them wisely.
Facebook Comments