Courtesy: History
When it comes to the evolution of hairstyles and hair trends, the African culture remains unrivaled with that of any other culture. Rooted in creativity, African hairstyles have varied extensively over the span of time. Don't believe us, read on to find out more:
1. Bantu Knots
Courtesy: Pinterest
Though it is widely used today, bantu knots are actually one of the oldest African hairstyles to have ever been created. Universally translated to "people", bantu knots were used to categorize over 400 different ethnic groups.
2. Cornrows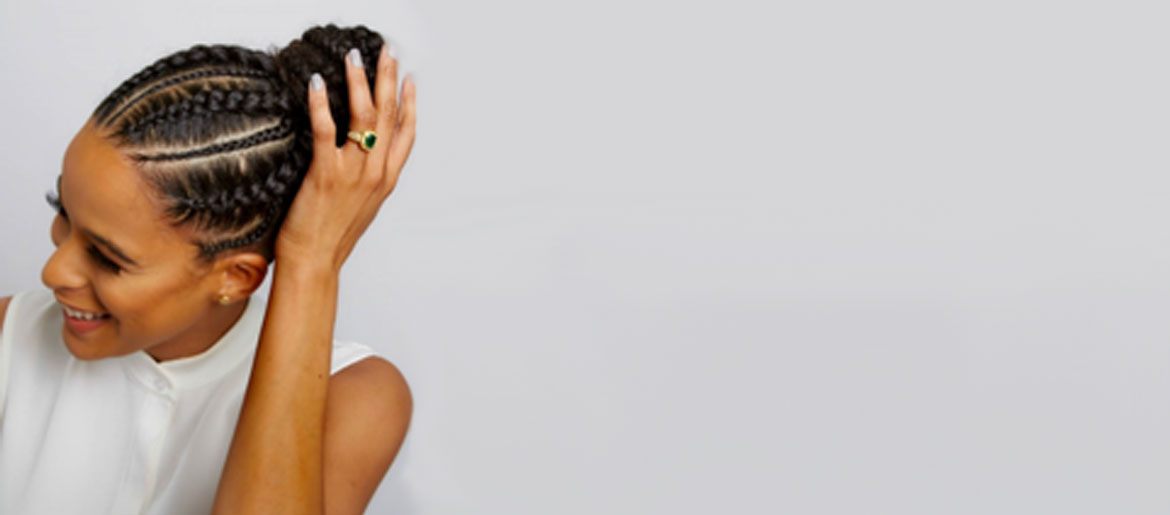 Courtesy: Yeluchi by Un-ruly
Beautiful and functional, cornrows have been used by a large number of Africans to ensure that their curls remained unharmed by the outside elements. Named after their similarity to cornfields, Africans used to wear this hairstyle to represent their love for agriculture, order and a civilized life.
3. Dreadlocks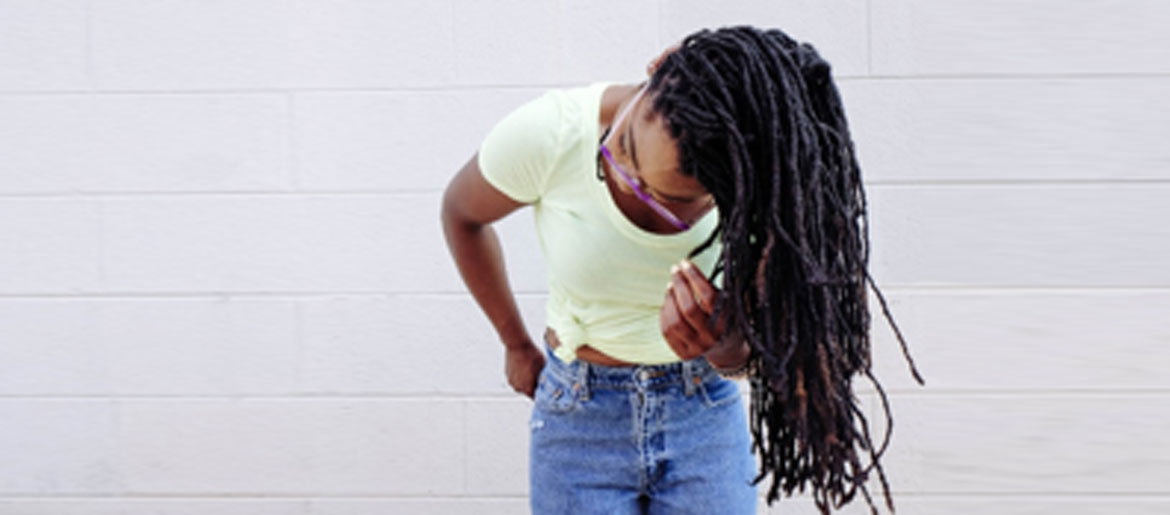 Courtesy: Curl Centric
Do you remember a time when dreadlocks weren't a huge symbol of pride for our African brothers and sisters? That's because this hairstyle was born during the Black Nationalist Movement in Africa. Till today, this world famous style is associated with a feeling of pride in African culture.
Well, as all said and done, there is no better representation of the rich and varied history of African culture than the evolution of African hairstyles.
Facebook Comments