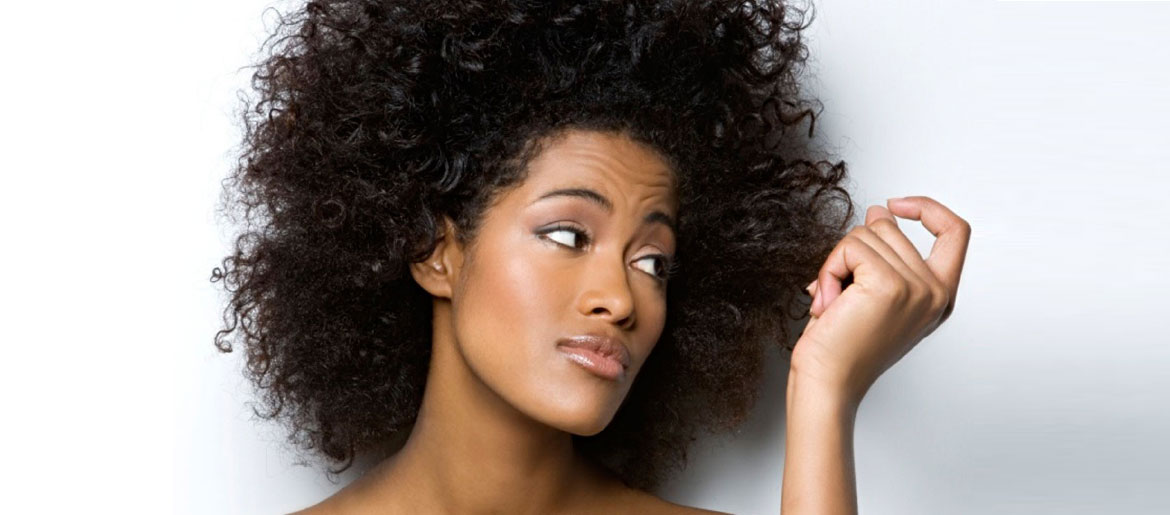 Courtesy: Beautifully Brown
If proper precaution isn't taken – more often than not, your hair will get damaged from the misuse of chemical treatments, relaxers or bleach. These treatments and products could cause your hair to dry out and become brittle. If this is an issue that you face on a day-to-day basis – don't worry. We've got just the solution for you.
Step #1. Use a Moisturizing Shampoo
Moisture, moisture and more moisture – that's the name of the game. Make sure that you're piling on as much moisture into your hair as you possibly can. We suggest buying a moisturizing shampoo. These shampoos are created specifically for dry and damaged hair and will do all the work for you.
Step #2. Don't Forget the Conditioner
Conditioners are great as they ensure that the moisture is sealed in your strands. We recommend using the Mega Growth Anti-Breakage Strengthening Deep Conditioner. This is great to use as it strengthens the hair and prevents breakage.
Step #3. Yes! The Leave-In Conditioner Is Important
It is vital that you add some leave-in conditioner to your hair. A good leave-in conditioner performs the dual role of giving your hair the extra moisture that it needs and adding an extra layer of protection to your hair.
Taking care of damaged hair can be a task but with these three steps, your hair will be smooth and silky again in no time.
Facebook Comments