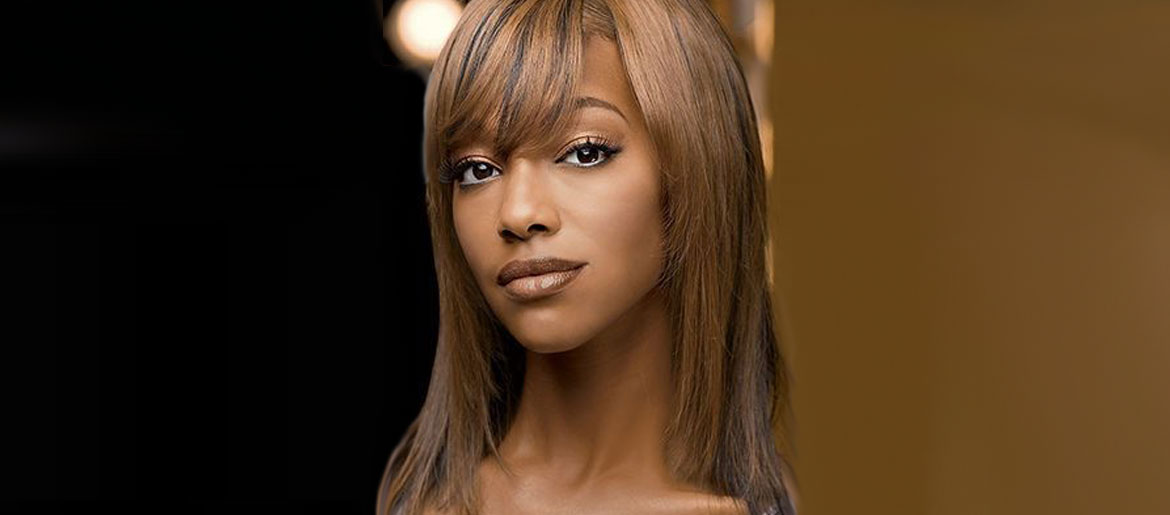 Courtesy: Pinterest 
It takes a lot of patience, practice and a gentle touch to detangle African hair. Tight, curly hair is prone to knots and tangles and can also be really dry. Hence, attempts to detangle those tresses through combing often lead to breakage. Here are a few ways to help you manage your hair without causing damage.
1. Make Sections While Shampooing
Divide your hair into small sections using your hands while going for a wash. Twist or clip the parts to keep them in place while being gentle as possible.
Shampoo the sections one by one, in a scalp-to-tip motion to avoid breakage.
2. Alternate Shampoo Options
Consider co-washing your hair once a week, instead of shampooing, especially if your hair is relaxed. It is a much gentler washing method, causing less damage.
3. Be Gentle
Do not be too rough with tangled and knotted hair. Using brushes and combs aggressively will cause damage and hair fall. Instead, use your fingers or a wide-toothed comb to help loosen the knots.
4. Apply Conditioner
Apply a conditioner like MegaGrowth Anti-Breakage Strengthening Deep Conditioner one section at a time. The conditioner will help your hair detangle itself, and the natural oils and proteins will help it become stronger and shinier.
5. Keep Your Hair Comfortable At Night
Consider wearing a satin or silk hair scarf or bonnet around your hair before you head to bed. You can also invest in a satin or silk pillowcase to make sleep-time gentler for your hair. Cotton is a much rougher material and can cause tangles.
6. Change your style before it tangles.
While braids, twists, and other protective styles reduce exposure to damage, they can't do so forever. Leaving them in for too long can cause stubborn tangles.
Facebook Comments