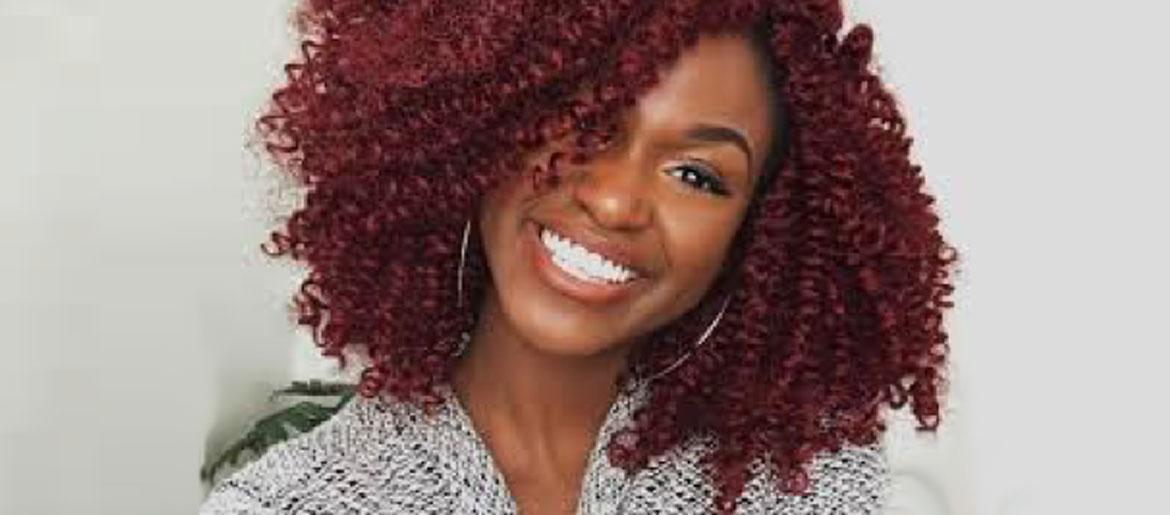 Courtesy: Seeovergrowth
Want to change the colour of your hair but aren't sure which colour to pick? We've been there. When it comes to changing your hair colour, it is important that you pick the right one. Here's why you should add a little red to your hair.
1. It Is the Least Likely To Damage Your Hair
Maintaining the health of your hair takes precedence above all. Unlike most colours, red does not require you to bleach your hair for it to show. This saves your hair from becoming brittle. With this colour, you are getting the best of both worlds.
2. Looks Great on Everyone
Regardless of how you look, the colour red will suit you. Since there is a wide spectrum of shades that come within the colour, the probability of you finding one that's just for you is very high.
3. You Can Really Play With It
Unlike other colours, red brings to you a variety of shades that you can play around with to create a totally unique look. Trust us – many people may use the same colour as you, but with a little creativity, nobody will look like you.
Red provides you with a world of possibilites that other colours are just unable to give. So what are you waiting for? Get out there and get your colour on.
Facebook Comments