She is the queen of daytime television, the head of a huge media empire, and one of the most influential individuals out there. She is also a style icon. She is none other than Oprah! Celebrated for her personality and her humanitarian work, Oprah is also known for her iconic hairstyles. Over the years, this queen has given us much to admire and love. So, here are four of Oprah's most legendary hairstyles for you to try as well!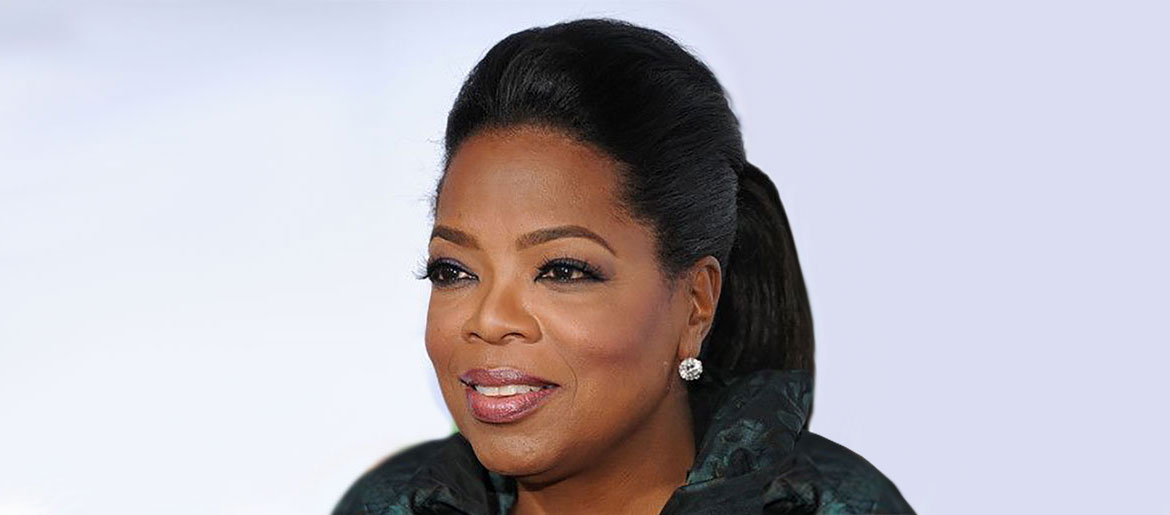 Courtesy: Pinterest
1. The Ponytail
Oprah is all about sophistication and class. A sleek ponytail captures her powerful personality perfectly. It looks bold and fashionable, while the height and length of the ponytail lend it a lot of elegance as well. You can sport the same look with relaxed or heat-styled hair. Just make sure your hair is moisturized and healthy before wearing it! Apply the MegaGrowth Anti- Breakage Strengthening Growth Lotion before heat-styling to ensure a smooth finish, just like Oprah's!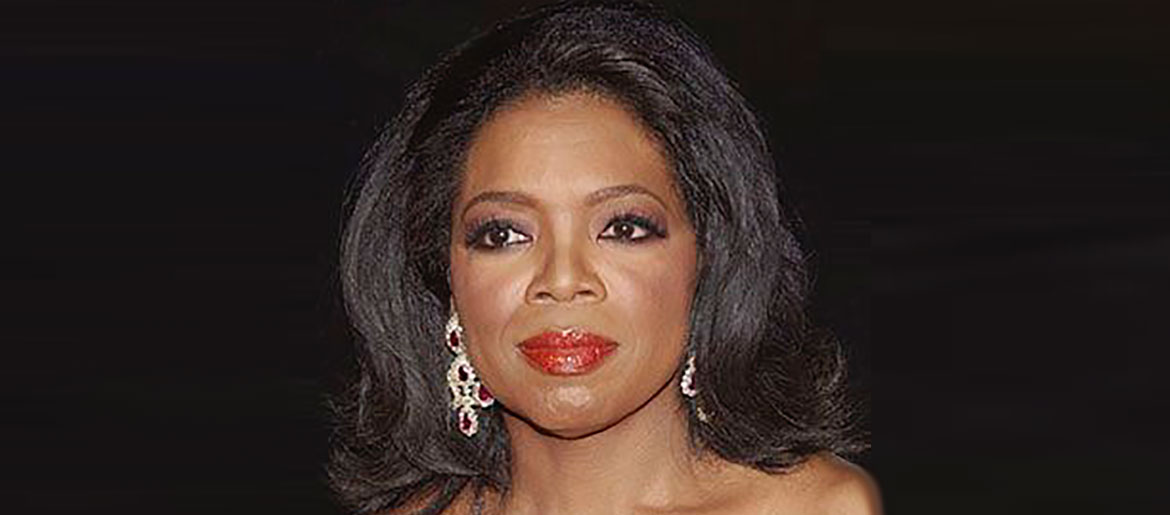 Courtesy: Pinterest
2. Oprah's Signature Look
This style has come to be known as Oprah's look. There is no other word for it. It is a classic hairstyle that is effortless yet sophisticated. Your hair must be hydrated and healthy to do justice to this hairdo.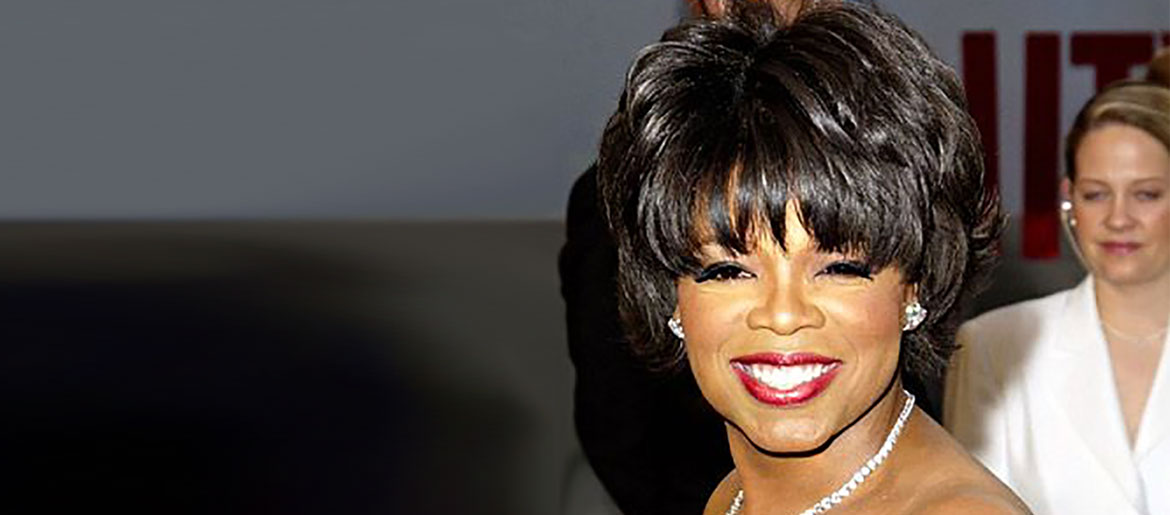 Courtesy: Pinterest
3. Bold And Sophisticated Bangs
In 2002, Oprah sported gorgeous bangs along with a short hairdo. Her hair shone with nourishment and health. For a similar look, it is important to keep your hair hydrated and healthy. Pamper it regularly with MegaGrowth Anti – Breakage Strengthening Deep Conditioner to help it have the glow you see above!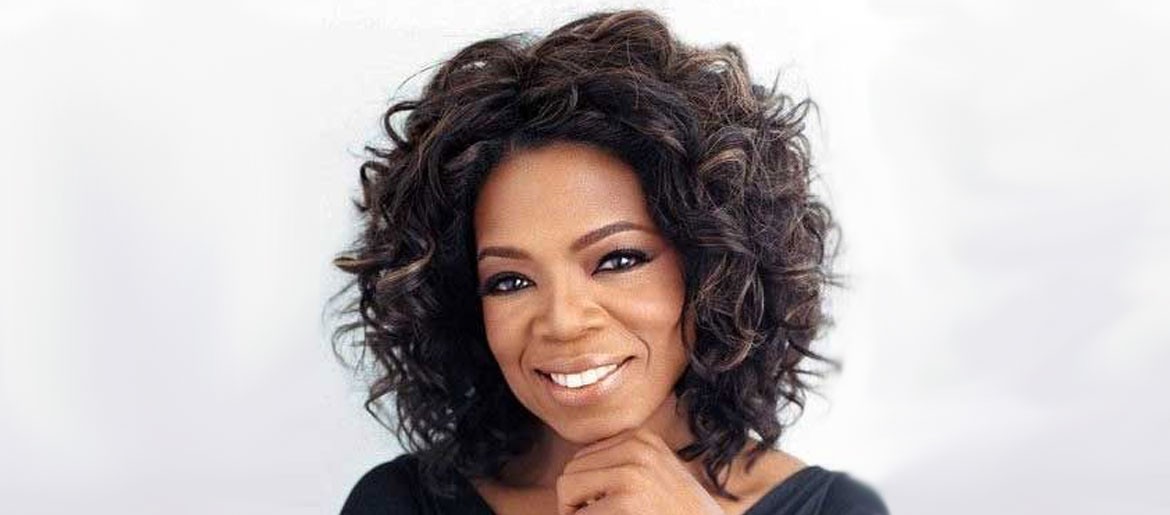 Courtesy: Pinterest
4. Curly Locks
Oprah has sported a number of looks through the years, with straight and curly hair. This one is a classic curly-haired look. It is fun and simple, and easy to manage.
Facebook Comments