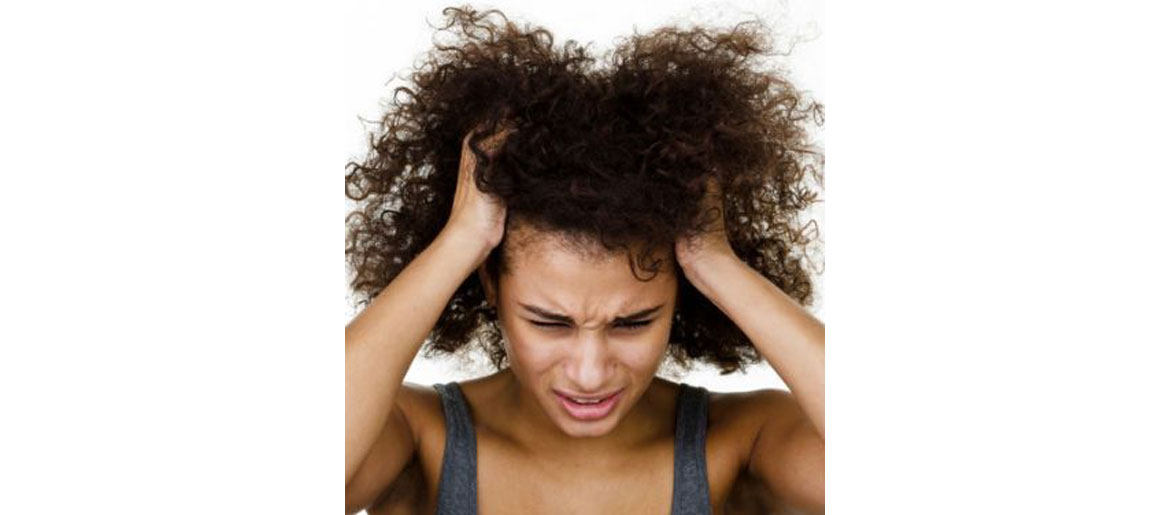 Courtesy: Pinterest
If you have Afro hair, damaged hair probably seems like a never-ending battle to you. Even after treating your hair right, damage keeps appearing in the form of split-ends, dryness, breakage or something else. The degree may vary, but it is a hassle nonetheless. The best way to deal with these issues is to get to the root of them all. Learn about the four fundamental types of hair damage here and find long-term solutions for all your hair troubles. Keep reading for more!
1. Dryness
Lack of moisture can damage your hair from the inside out. Drink enough water and make sure your products are replenishing your hair's moisture levels with every use. Apply the MegaGrowthAnti- Breakage Strengthening Growth Lotion overnight to boost moisture retention and strengthen your strands.
2. Hair Fall
If you are constantly finding hair falling right from the roots, you are probably low on vitamins and proteins. Take a second look at your diet to include foods rich in proteins, Vitamin B12, iron, zinc and Omega 6 fatty acids. Also make sure your scalp isn't suffering from any irritation and has healthy pH balance.
3. Hair Breakage
Different from hair fall, breakage is when there are fractures along different parts of your hair shaft. You may find short hair around you or even numerous split ends. This is typically the result of dryness and lack of nourishment. Apply the MegaGrowth Anti- Breakage Strengthening Replenish Growth Oil to help your hair defend against breakage and dryness.
4. Damage From Over-processing & Styling
Relaxing, colouring and heat-styling can cause severe damage to your hair and scalp if not done right. You need to follow the instructions well and have the right products to help you along the way. Look out for good heat protectants to keep your hair looking good for a long time!
Facebook Comments