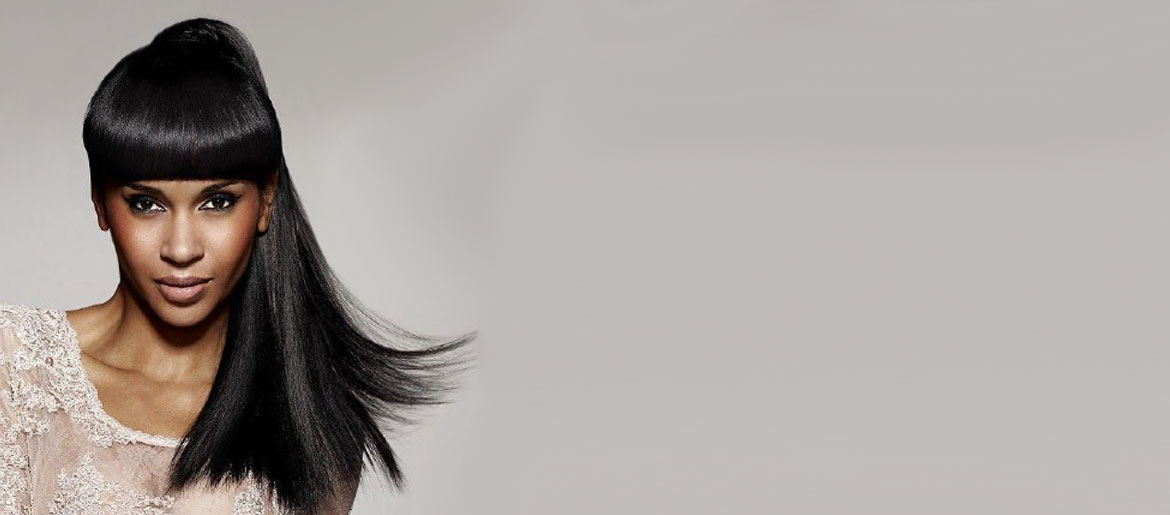 Courtesy: Pinterest
We all know how heat styling can transform your hair and your look within hours. It's a blessing for all who like to experiment. However, do you know heat-styling can also cause severe damage to your hair over time? But worry not! Just read on to find how you can protect those tresses before you dive into heat styling:
1. Pick Quality Tools
The tools you use to style your hair make a world of difference to the long-term quality of your hair. Do some research on the material of your tools and pay attention to what suits your strands best. Ceramic is a great heat conductor and suitable for fragile hair, while Tourmaline ensures even heat distribution along the hair shafts. Titanium, known to provide shine, is a great choice as well.
2. Do a Patch Test
Whichever tool you decide to use, test it out on a small section of your hair first. This will help you determine the right temperature for your hair type and texture. Remember, every texture needs a different temperature setting.
3. Keep Your Hair Clean
If your hair is covered in product and dirt, heat styling will only seal the residue in even further. The best time to heat style your hair is the day you shampoo it. Use the MegaGrowth Neutralizing Shampoo and MegaGrowth Anti – Breakage Strengthening Deep Conditioner to prepare your hair for a great heat-styling session.
4. Moisturize Your Hair
It is extremely important to ensure that your hair is well-conditioned and moisturised before you start to work on it. Your hair must be strong and hydrated enough to handle the heat you will soon be applying to it. Heat-styling on dry hair can make it severely brittle and weak. Use the MegaGrowth Breakfree Daily Leave-In Strengthener to help retain moisture and prevent heat damage on the day you want to heat-style to ensure best results.
5. Manage the Temperature
It is best to keep the temperature as low as possible to ensure least damage and good results. Also avoid heat styling your hair daily, and space out your days well.
Facebook Comments