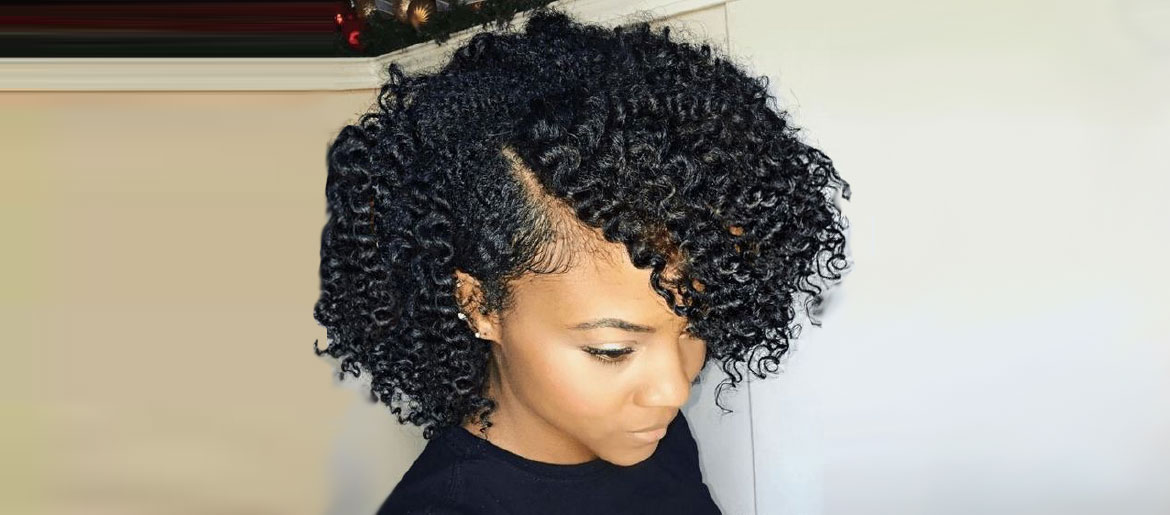 Coutesy: Pinterest
It's a challenge to keep curly hair moisturized, soft, and hydrated. Black hair is prone to dryness and tends to be delicate, and thus needs extra care to retain its health. Following are a couple of easy tips to keep those tresses moisturized, bouncy and healthy.
1. Find the Right Shampoo
Find a shampoo that suits your hair and deeply moisturizes it. Sulphate-free shampoos are best for African hair since sulphates can severely strip hair of moisture over time.
2. Don't Forget Conditioner!
Conditioner is your hair's best friend. Use the MegaGrowth Anti-Breakage Strengthening Deep Conditioner the same day that you shampoo your hair to seal in the moisture and keep your hair soft. You can also add indirect heat to help the conditioner penetrate the hair better.
3. Space your Washes
Space out your hair washes by at least 7-10 days to avoid stripping your scalp and strands of their natural oil. Mix your routine up with co-washing for best results.
4. Water is your Best Friend
Stay hydrated by drink enough water through the day! The effect will show on your hair as well and there will be lesser breakage and dryness.
5. Steam your Hair
Another alternative to shampooing and co-washing is steam. Steaming lifts your hair cuticles and causes much less stress and damage on your strands than any other cleansing method.
6. Protect Your Hair At Night
Go to bed with a satin or silk bonnet or scarf wrapped around your tresses, or use a satin pillowcase. Cotton is known to absorb moisture and be rough on the strands. Satin and silk fibres are much gentler on your hair.
7. Wear Protective Hairstyles
Take note of the weather and wear your hair accordingly. Try protective styles such as braids or chignons to keeps your hair's ends covered when the weather is too hot or windy. High temperatures can dry out hair very quickly, and protective styles allow them to retain moisture.
Facebook Comments