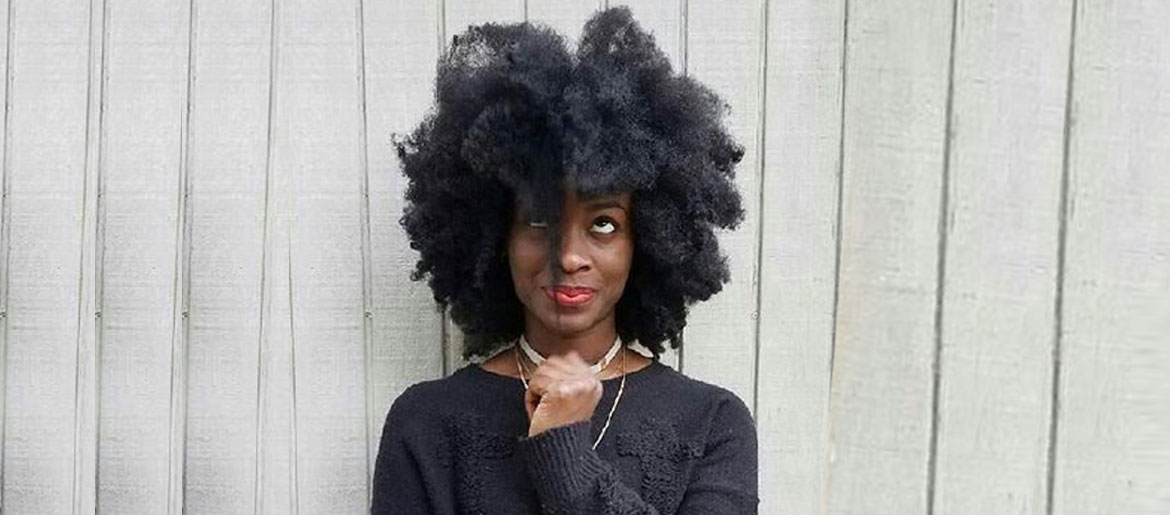 Courtesy: Pinterest
There are a number of products in the market today that claim to cater to every need you have. With so many options, it is difficult to choose one and be sure of it. Most of the time, we pick one up and hope for the best. However, that may not be the best way to go. Products that don't suit your hair and skin can be very damaging in the long run. So, let us help you find your right products. Keep reading for tips on how to choose products that suit your hair!
1. Know Your Needs
Before you walk into the store, take a step back and try to understand what your hair needs. Are you suffering from hair loss, breakage, dryness or frizz?
For weak hair, you will need protein-packed products which help strengthen your hair.
For dryness, you will need moisture-infusing products like the MegaGrowth Anti – Breakage Strengthening Deep Conditioner, different oils and lotions.
If you have treated or relaxed hair, you will need a shampoo to help balance out the chemicals, like the MegaGrowth Neutralizing Shampoo.
2. Don't Go With The Flow
Don't just choose to stick to products because they are popular with your friends. Different products work differently for all. If a certain product hasn't helped you improve your hair's condition, it probably isn't suitable for you.
3. Do Research
Find out more about your hair needs and the products you are interested in. Read reviews and then opt for a trial and error method with samples. Certainly don't go out spending cash on something you aren't at all sure of.
4. Read The Labels
It is best to remain informed. Read the back of every product you are considering and look at the ingredient list. Many products on the internet still contain illegal ingredients that are harmful to your hair and body in the long run, so it is best to be sure. The more you know about your product, the better equipped you are to make the right choice.
Facebook Comments