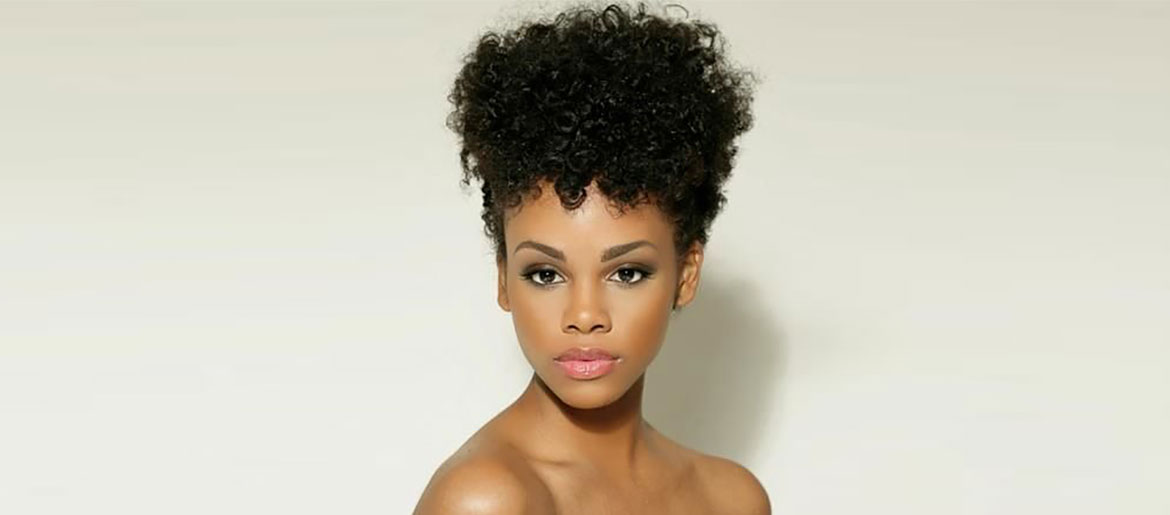 Courtesy: Pinterest
Conditioning is one of the most essential components of any hair care regime. It restores your hair's moisture levels and keeps them soft and supple. There are different kinds of conditioners available in the market, ranging from instant to deep.   Instant conditioners are surface-acting, while deep conditioners boost moisture and strengthen hair. It is important to deep condition your hair regularly, whether your hair is natural, braided, or relaxed. But you also need to make sure you are using your conditioner right. Read on to find out more!
1. Focus On Ends
The ends are the oldest parts of your hair. They are also the weaker and dryer than the top parts, since natural oils take time to reach the ends all the way from the scalp. Make sure you are generously applying your conditioner to your ends to restore their moisture levels and prevent split-ends.
2. Add Indirect Heat
Deep conditioning can reduce porosity, increase elasticity and softness, but only when done right. Apply the MegaGrowth Anti – Breakage Strengthening Deep Conditioner generously over your strands. Cover your hair with a shower cap, or sit under a dryer for 10 minutes. The heat will open up your cuticles and allow the conditioner to penetrate deep into your hair.
Rinse the conditioner out with cold water once done. This will close the cuticles and help your hair lock in the moisture.
3. Don't Leave It All Up To The Conditioner
While conditioners are highly beneficial for your hair, don't forget the other parts of your hair care regime. Use the MegaGrowth Anti- Breakage Strengthening Replenish Growth Oil before you go in for a shampoo-wash to prepare your hair against breakage, split-ends and dryness.
4. Condition Regularly!
Conditioners aren't magical potions that will change your hair's healthy over one wash. You must use them regularly! Hair repair takes time and consistency, and it will take a certain period of time to see results in terms of strength and length.
Facebook Comments