Even if you're not a fan of her music, you have got to be a fan of her style. No one carries their hair off in more style than Rihanna. She changes her hairstyles regularly, in line with her outfit choices. She also does not shy away from experiments with her hair. As a celebration of her unique looks, here are some of Rihanna's best hair styles. Make sure you try them!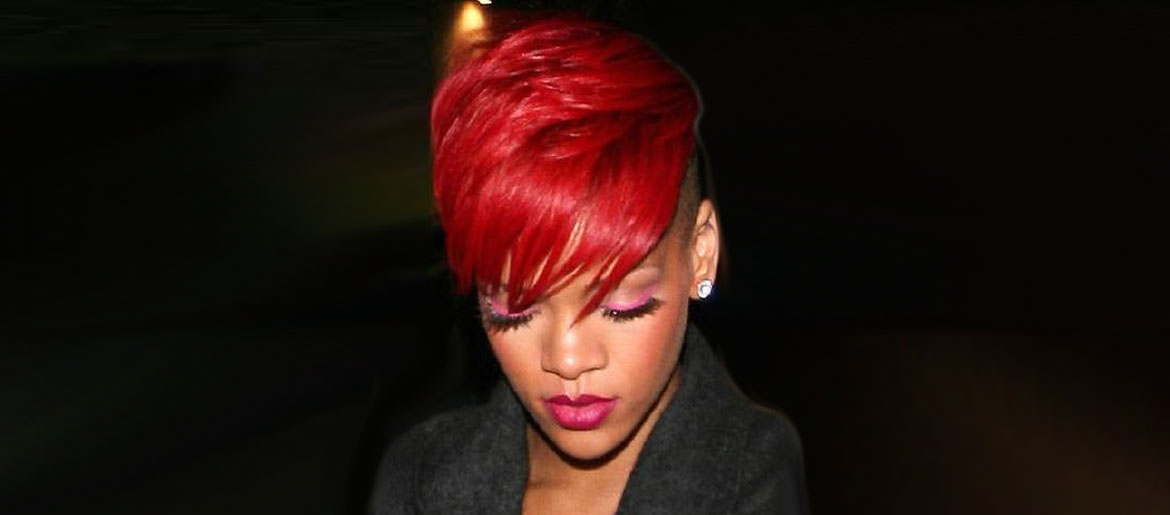 Courtesy: Pinterest
1. Red Hot Side-Swept Pixie Crop
If you have curly hair, you will need to use a flat iron to recreate this look. Use the MegaGrowth Anti- Breakage Strengthening Growth Lotion before you heat-style. Once done, tie the back of your hair into a bun and leave out the hair in the front. For those with short hair, you only need to pull your hair back. Brush the hair in the front across your forehead, and use pins to discreetly keep them in place. If needed, you may use a hairspray to keep your locks in place.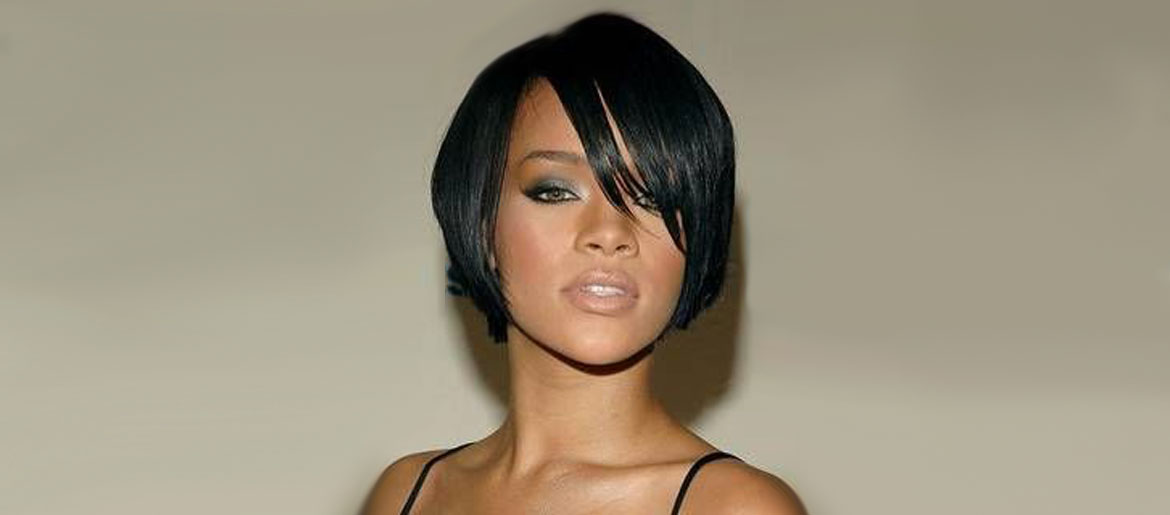 Courtesy: Pinterest
2. Bob With Side-Swept Fringe
Another funky hairstyle has Rihanna sporting a short bob with a side-swept fringe. The layers draw attention to her sharp features and make her stand out in a crowd.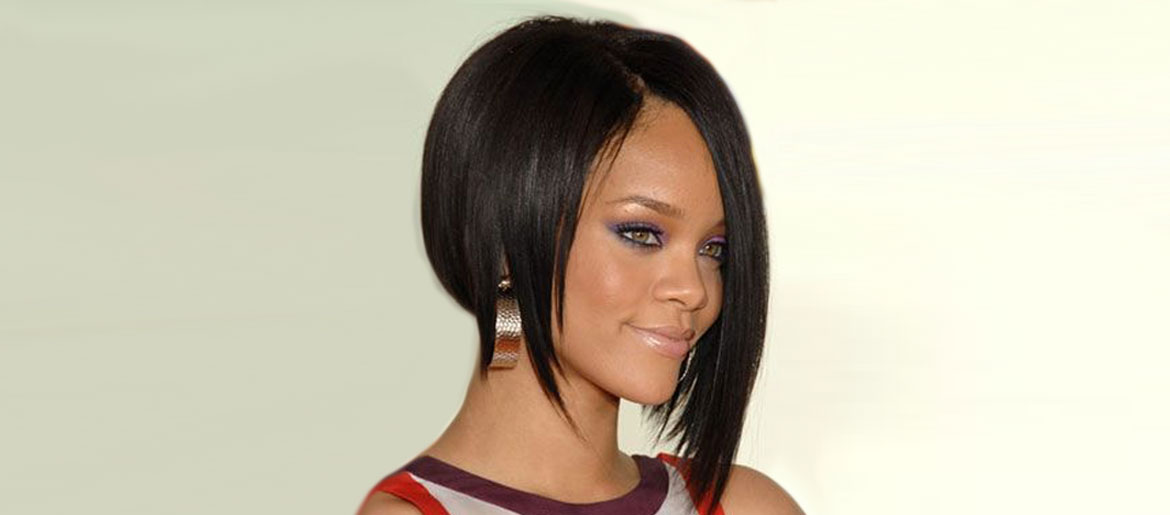 Courtesy: Pinterest
3. Blunt Angular Bob
One of Rihanna's signature hairstyles, the blunt angular bob, is a classic. Longer in the front and shorter in the back, this hairdo gives your hair a sleek look. You can recreate this look by opting for a haircut, and by using heat-styling tools if your hair is curly.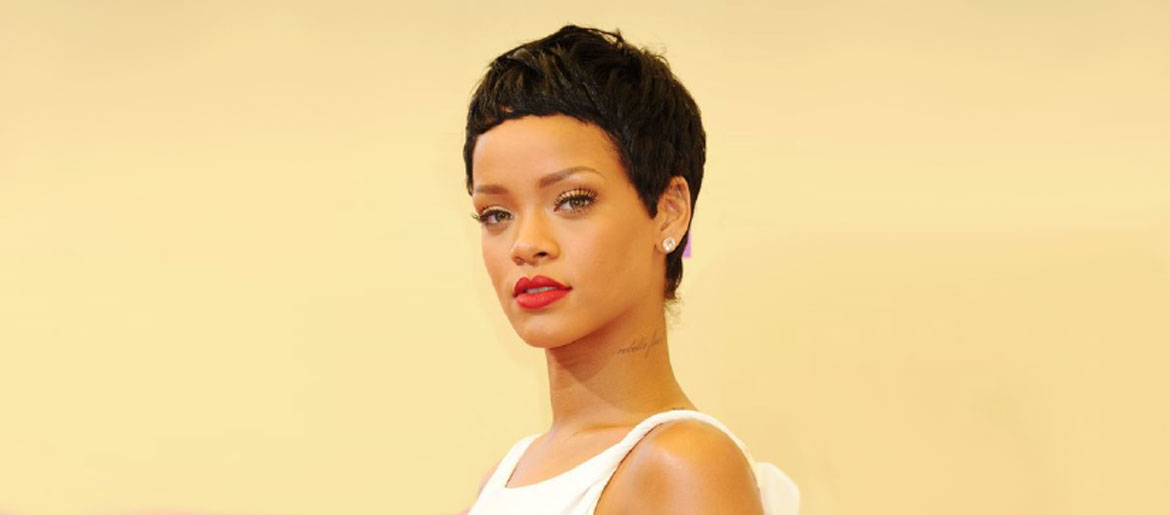 Courtesy: Pinterest 
4. Pixie Cut
One of Rihanna's most popular looks, the pixie cut is cute, stylish and sharp. You will need to crop your hair in short layers to add the dimensions needed to do justice to this look. But remember, just because it makes your hair short, does not mean it you can get away with not caring for it! Make sure you regularly condition your hair with the MegaGrowth Anti – Breakage Strengthening Deep Conditioner, post shampoo-washes. Nourished hair will add volume to this hairdo, making your face look defined and giving you a sharp look!
Facebook Comments