It is a universal truth – Michelle Obama is the embodiment of grace, beauty, and intelligence. And her unique style only adds to her sophistication. For the past decade, we have loved her effortless yet elegant looks, and we are sure you have too! So, we are here to revisit some of her most iconic hairstyles and help you style your hair the Michelle Obama way!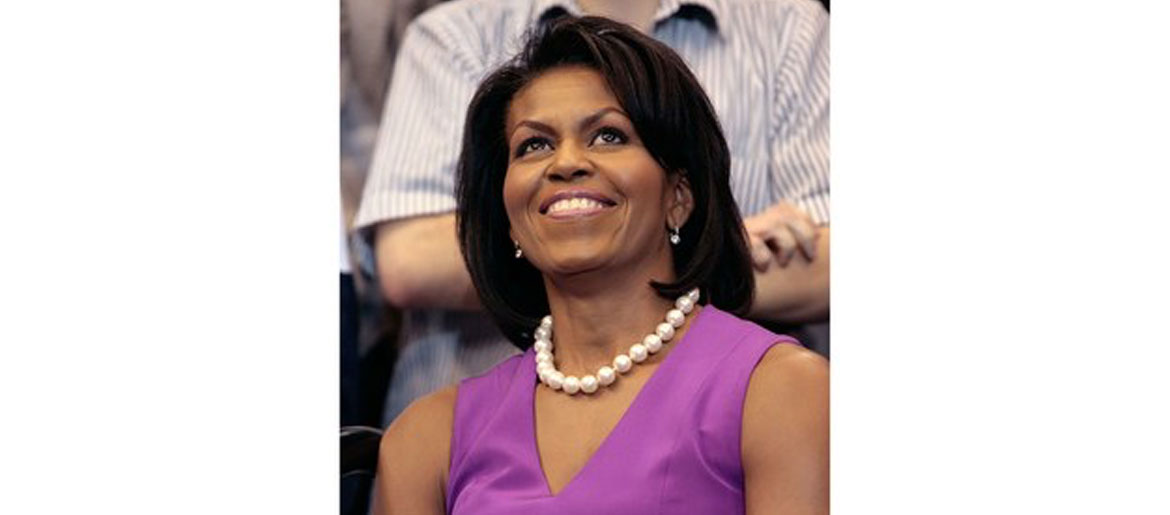 Courtesy: Allure
1. Mid-Length Bob
Obama's mid-length bob was her go-to look at one point. If you are looking for easy elegance and a hairdo that shows off your voluminous stresses, this is the look for you.  And while a good cut is essential for this look, your hair must be healthy enough to carry it off well. Make the MegaGrowth Anti-Breakage Strengthening Growth Lotion part of your regime in order to repair your damaged stresses and make your hair shiny and voluminous.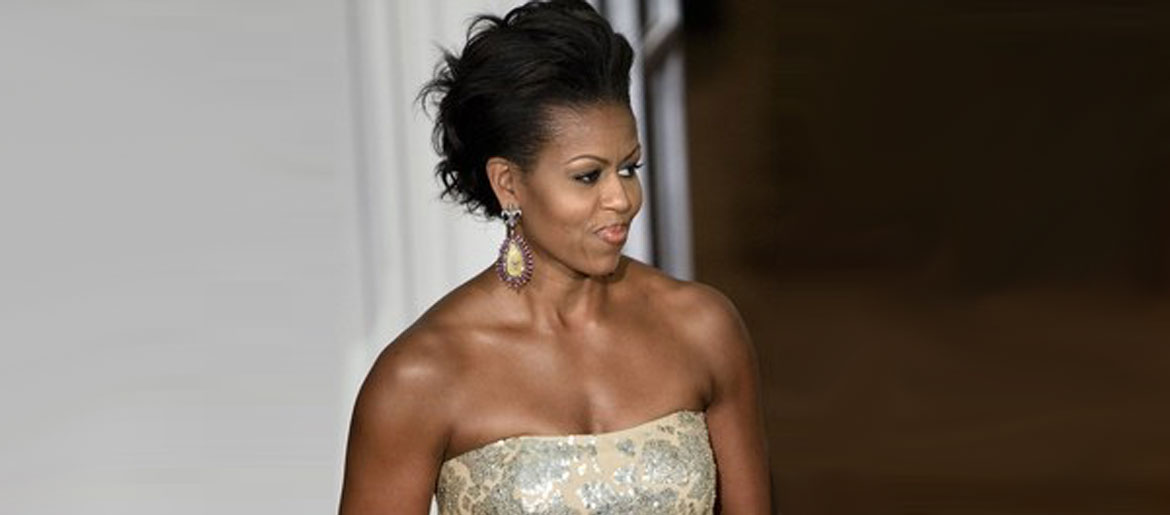 Courtesy: Allure
2. The Pinned-Back Look
No one would disagree that here is nothing more attractive than an elegant pin-up! Pin your relaxed tresses up at the back to get this stunning Obama look. Divide your hair into sections and start by piling it up at the back. This style looks best when your hair has soft edges and no split-ends!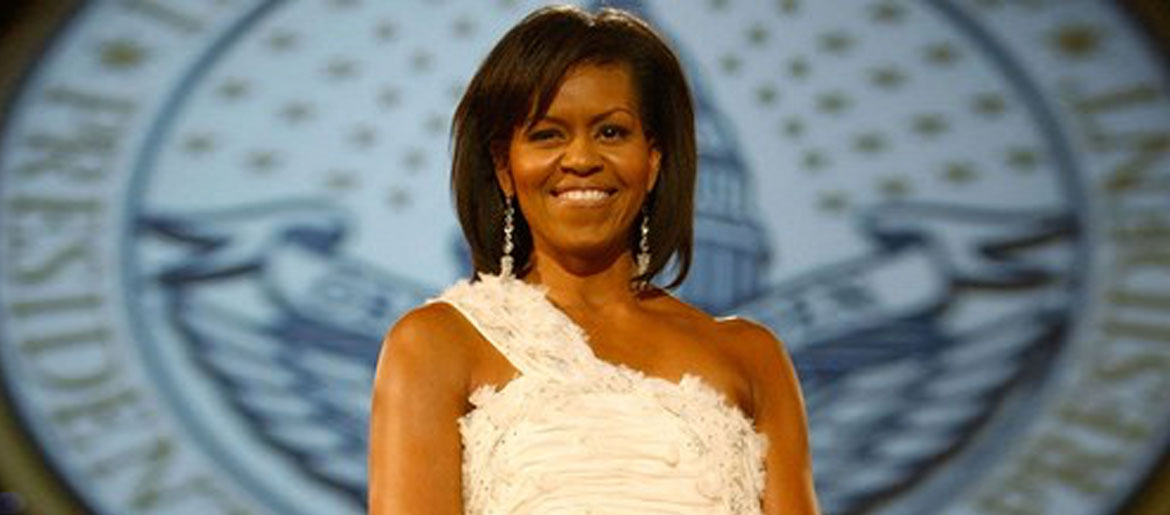 Courtesy: Allure
3. The Center-Part Lob
An easy and simple style that looks especially good when your hair is moisturized and healthy. Rock this style by using the MegaGrowth Anti-Breakage Strengthening Deep Conditioner to lend your hair the perfect soft look. Part your hair at the centre and let your bangs flow to set the style.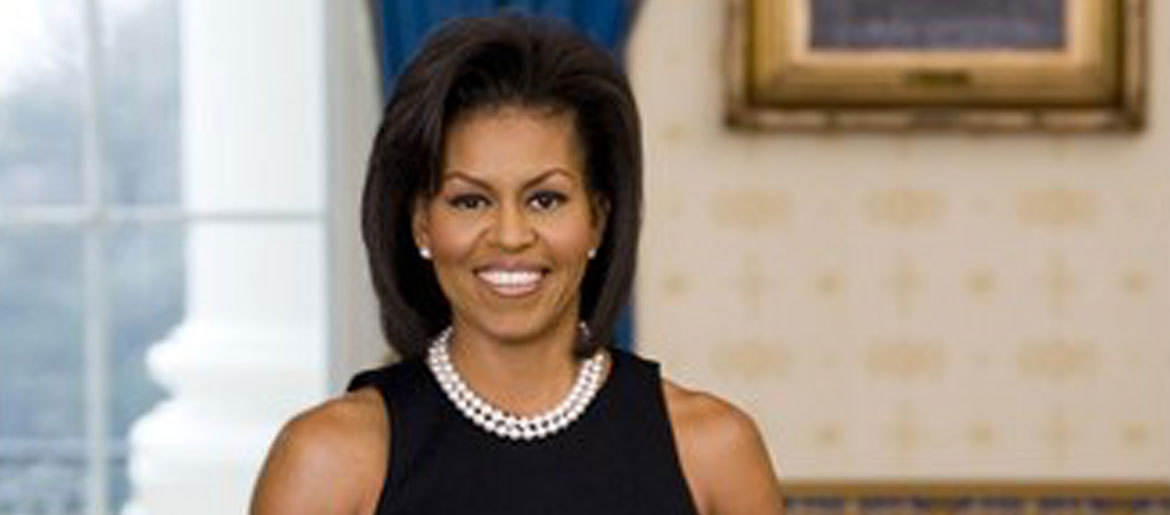 Courtesy: Allure
4. A Classic Cut
The classic Obama look! This bob with a side-parting will accentuate your hair's light and soft texture. The bangs only add to the sharp look and make your hair as sophisticated as ever.
Make sure your hair is freshly relaxed to carry of this hairdo and no curly growth is seen.  With the right relaxer, such as the MegaGrowth No-Lye Relaxer, this should be easy to pull off!
Facebook Comments