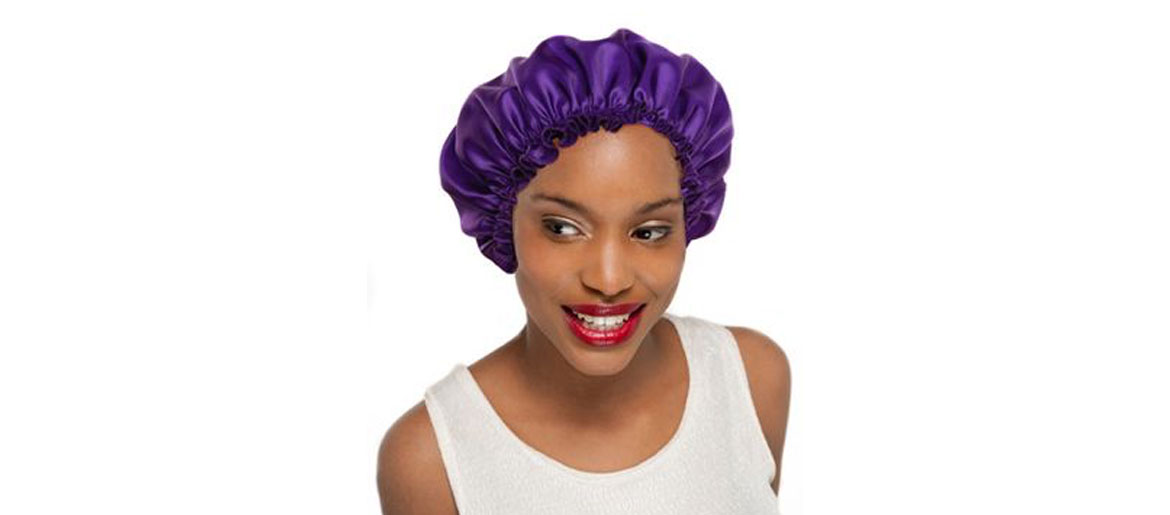 Courtesy: Pinterest
You probably have a time & tested hair care regime which you trust to keep your hair in great shape. But all your effort can go to waste with a wrong night-time routine. You spend at least 6-9 hours in bed, during which your hair undergoes a lot of stress. This leads to breakage and dryness. But there is a solution, so don't you worry! Here are 3 pointers to get you started on your night-time hair care regime.
1. Moisturize The Roughness Away
Your daily activities take a toll on your hair. The sun and wind dry out the natural oils and leave your hair rough. Replenish these moisture levels by wearing the MegaGrowth Anti- Breakage Strengthening Growth Lotion overnight.
2. Wear a Comfortable Hairdo To Bed
You may wear a comfortably loose braid or twist out to bed to decrease frizz. This will also keep your hair in good shape. You can also try securing your hair at the top of your head with a loose band.
3. Sleep On Satin Or Silk Pillowcases
Replace all your cotton pillowcases with satin or silk covers. These create little friction, and are hence, gentler on your strands. Other materials pull on your hair and absorb the moisture, causing breakage and dryness.
4. Wear A Satin Or Silk Bonnet Or Wrap
A satin or silk bonnet will keep your hair in place and also prevent damage from friction. This will be added protection that will help you wake up with gorgeous hair every morning.
Facebook Comments