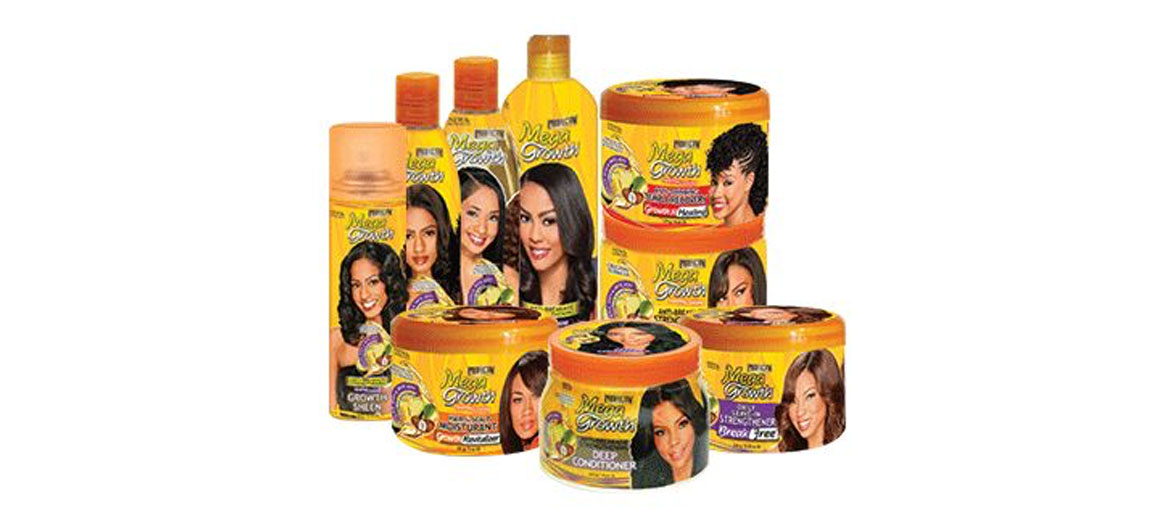 Courtesy: Pinterest
Hair types and textures wary from person to person, and region to region. And every hair type needs a special set of products designed to cater to its needs. MegaGrowth understands this, and hence, has products that are sure to meet your expectations better than every other option out there. Do you need more details? We got you covered! Here are 4 reasons why MegaGrowth is better than the rest.
1. Extensive Research
MegaGrowth knows what your hair needs. How? Through years of research, of course! Our team of scientists and cosmetologists have spent years understanding the causes of hair and scalp damage. With research, interviews and evaluations to back them up, they have created formulas that are sure to meet your needs and to exceed your expectations.
2. Highly Effective Formula
We understand that healthy hair is beautiful hair, and hence, have devoted our energies into crafting products that will strengthen your hair from the inside out. Our products are infused with ingredients such as olive oil, shea butter, avocado and argan, and contain vitamins E, B, and C that are vital to your hair's health.
3. Strengthening Proteins
The strengthening proteins and conditioners in our products make your tresses soft and strong enough to resist dryness, damage and breakage.
4. Customized Solutions
MegaGrowth formulations are made to cater to the needs of your tresses. They protect your hair against the damage from daily activities as well as heat-styling, hair colour and relaxers, leaving you with stronger, healthier, softer hair.
Facebook Comments