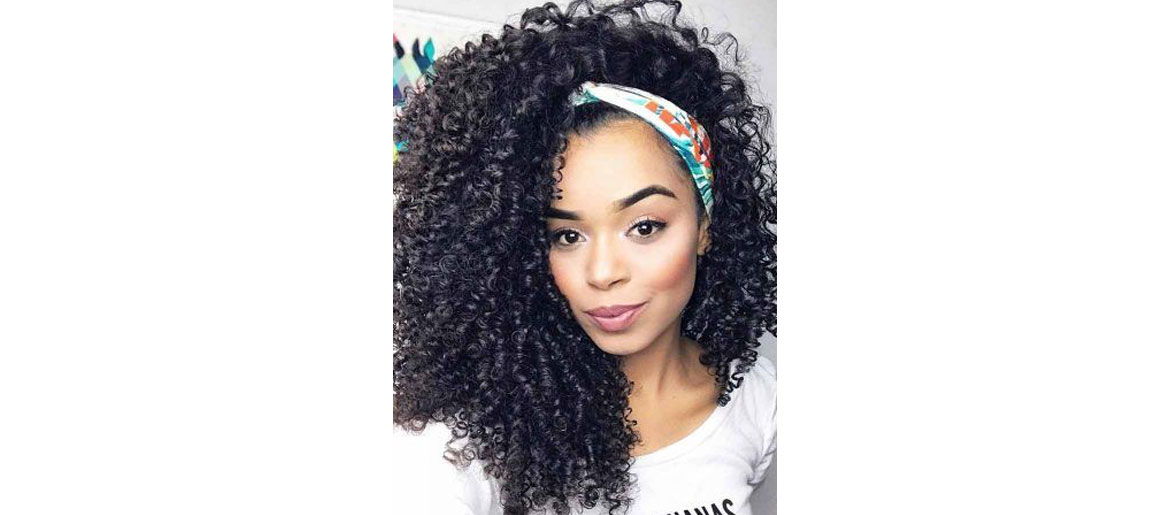 Courtesy: Pinterest
The right strengthener hair products are especially important for Black hair in order to maintain the hair's health and moisture levels. Black hair tends to succumb to breakage due to dryness and little elasticity. Good strengthener products, hence, have a lot boxes to tick. They must moisturize while providing your hair with nutrients. Here is why and how you must use your strengthener hair products.
1. Use In Combination
Conditioners and oils will moisturize your hair, but you also need something to seal in the moisture and prevent its loss. These products work best when used in combinations. Apply the MegaGrowth Break-Free Daily Leave in Strenghtener before you blow-dry your hair or before stepping out to prevent the moisture your hair contains. It will act as a great sealant after you have used other moisturizing products.
2. Be Consistent
Any strengthening hair product will take some time to show effect. You have to keep using it consistently as per your hair care regime and not skip the steps. Apply the MegaGrowth Anti- Breakage Strengthening Growth Lotion regularly overnight to wake up to soft hair. Overtime, you will also see a difference in the health of your hair!
3. Make Your Hair Cooperate
If your hair is damaged, just products will not be enough. You may need to go for a trim, or try a protective hairstyle to start afresh. While strengthening products repair hair's damage, there are some issues such as split-ends which are beyond repair. It's best to let them go.
4. Moisturize Regularly
Develop the habit of dabbing a very small quantity of an oil like the MegaGrowth Anti- Breakage Strengthening Replenish Growth Oil to your hair every time it feels dry. This will help your hair remain in place and keep your hair soft.
Facebook Comments