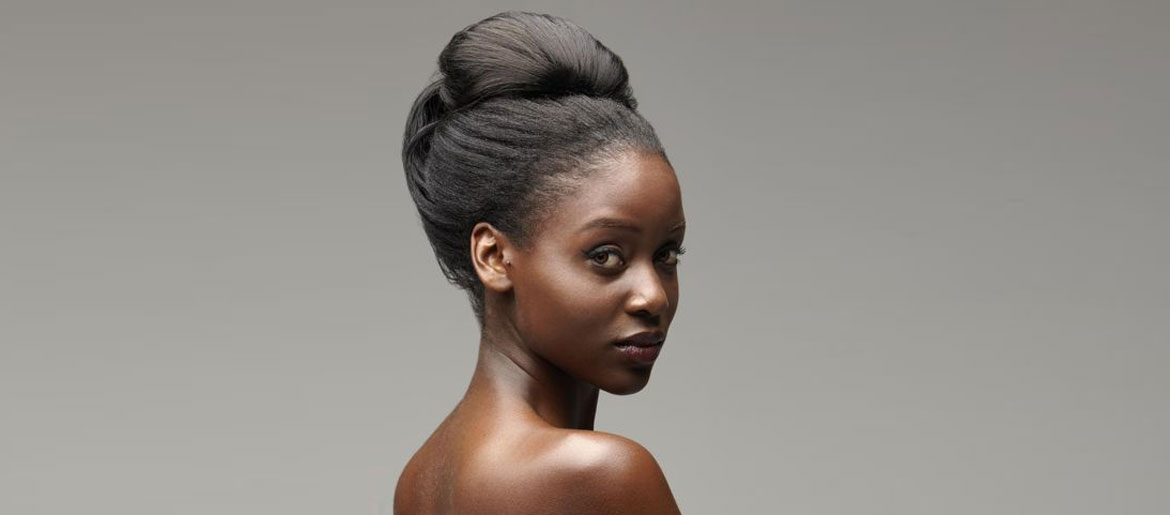 Courtesy: Pinterest
Relaxing is a blessing to many with unmanageable hair. It cuts down on maintenance, and is also a much more affordable option than hair bonding.  But while relaxers such as MegaGrowth No Lye Regular Relaxer are convenient and easy to use, they work right only when you follow the given instructions. And one of the most important instructions to follow is the time that must pass before you wash your relaxer off your hair. Read on to know what can happen if you leave your relaxer on for too long!
1. Burning
Yes, relaxers are strong chemicals so there is bound to be some discomfort. But this does not apply to burning sensations and pain. This is a classic symptom of relaxers that have been left in your hair for too long. Burning can cause severe, and often permanent, damage to your scalp and hair. Make sure you rinse your hair as soon as you start feeling this sensation.
2. Sores
You may find sores on your scalp after your relaxing session. These could ooze out fluids or turn into scabs. These sores are signs of damage and must be taken seriously. If not treated with care, these could lead to infections and permanent damage.
3. Dryness
Relaxers alter the very structure of your hair, and it becomes difficult for your hair to hold on to its moisture levels. Overuse of relaxers can cause even more dryness.
4. Breakage
If you are constantly finding short hairs around you after your relaxing sessions, your relaxer has probably been left too long and has caused breakage.
5. Hair Thinning
Many women prefer keeping their relaxers on for longer for bone-straight hair. However, the result is only over-processed thin hair. Over-processing on dry, thin and weak hair over a period of time can lead to severe hair loss, and eventual baldness.
Facebook Comments