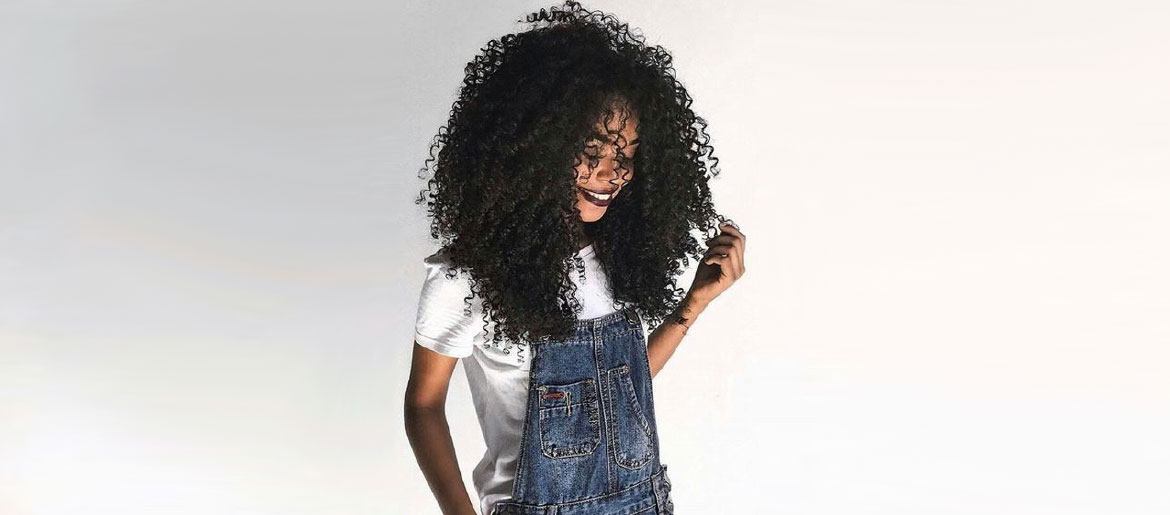 Courtesy: Pinterest
Your hair is exposed to a lot of different pollutants throughout the day. At night, it feels the pressure and roughness of your pillow-covers. In short, it is always battling with a number of damaging factors and this takes a toll on its length and growth. The solution is not that complicated. Keep reading for ways to maximise your hair growth, and keep your hair happy and long!
1. Hydrate From Within
The easiest and most essential way to help your hair grow better – Drink water! If your body is hydrated from within, it will be hydrated all over. Your hair may be getting dry and brittle, leading to breakage. Dehydration may be the reason why.
2. Moisturize From The Outside
Your hair may be losing its natural oils due a number of environmental factors. It is important to replenish these moisture levels to keep your hair nourished and growing. Try the MegaGrowth Anti- Breakage Strengthening Growth Lotion. Apply it overnight to help your hair absorb the moisture better. The result will be stronger hair which will not succumb to breakage.
3. Oil It Up
Oils are a great way to provide your hair with the nutrients it needs to grow. Coconut oil and castor oil are especially effective in stimulating growth. You may also try the MegaGrowth Anti- Breakage Strengthening Replenish Growth Oil. It reduced breakage, thereby allowing your hair to grow and flourish.
4. Protective Styling
Protective styles are hairdos such as braids and buns which protect your hair from damage from various external elements. They prevent complete exposure to extreme temperatures and moisture loss by keeping the ends of your hair covered. These hairdos will help you lock in moisture, and give your hair enough time to repair itself. Once enough time has passed, you may let your hair loose and see the difference.
Facebook Comments