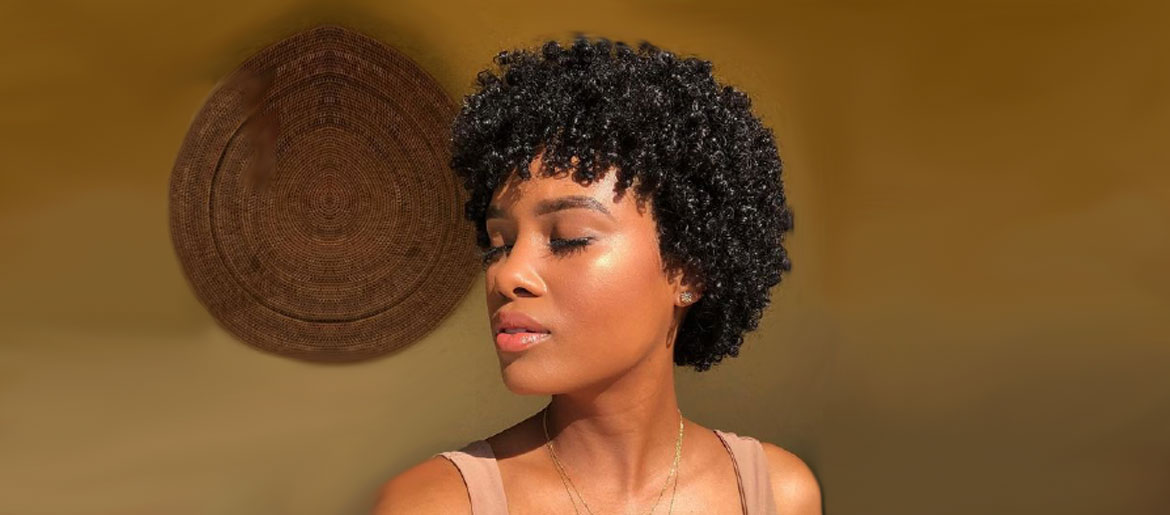 Courtesy: Pinterest
The perfect haircut often looks perfect only for the first few days. Things start to go downhill when the hairdresser isn't there to style the haircut for you every day. Styling these cuts can then get very time-consuming, and who needs that in their already busy schedules? Hence, we are here with 10 low maintenance haircuts that you are sure to love. These are highly attractive look which will require little styling. Keep reading to know more!
1. Shoulder-Length Haircut
Cut your hair in a stylish bob or in layers up till your shoulder. The length will make it easy to maintain, and easy to style. You can simply apply the MegaGrowth Anti- Breakage Strengthening Growth Lotion before you step out to give your hair that extra shine and softness.
2. Long Layers
If you have long hair, layers are the perfect go-to haircut. They fall wonderfully and look great with little effort. You will save a lot of time every morning as you get ready for your day.
3. Angular Lob Haircut
This is a haircut that is longer in the front and shorter in the back.  This cut will give your hair a shape that won't need excessive styling. Apply some MegaGrowth Break-Free Daily Leave in Strenghtener before you blow-dry your hair and you should be good to go!
4. Pixie Cut
If you don't mind going short, pixie cut may just be the haircut for you. It looks sleek and stylish with little styling, and it saves a lot of time on maintenance.
5. Short Faux Hawk
Faux Hawk is one of the coolest looks one can sport. You can get one to by cutting your side hair really short, and leaving the middle part longer.
6. Short Shag
A short wavy shag haircut will accentuate the angles of your face and also look very cool! It has a lot of layers which will frame your face wonderfully.
7. Cropped Afro
This is a great low-maintenance look for all you natural gals out there. Cut your hair short and keep it well moisturized by using the MegaGrowth Anti- Breakage Strengthening Replenish Growth Oil regularly. This is a great statement to make wherever you go.
8. Short With Volume
This haircut is somewhere in between a cropped hair cut and a pixie. It is a short haircut but with the hair's volume still retained. This will give your hair a natural windswept look every time you step out.
9. Buzz Cut
For those willing to go extremely short, a buzz cut is the perfect match for you. It is as low-maintenance as low-maintenance can get. It is also super stylish!
10. Asymmetrical Bob
An asymmetrical bob cut with side bangs will give your relaxed hair a great shape and look naturally, without needing much styling. It also looks great with a variety of outfits and looks.
Facebook Comments