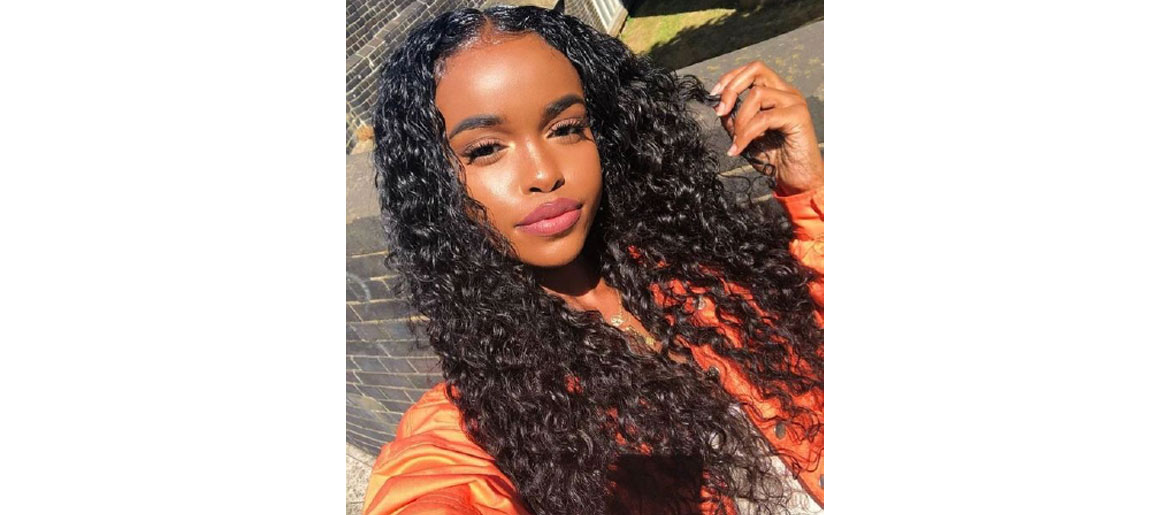 Courtesy: Pinterest
Texlaxing requires one to purposefully under-process their hair when using a relaxer. The users don't let their hair become completely straight while using their relaxers. It is different from texturizing since the latter is simply the method to loosen the curl patterns of your hair. Textlaxing, on the other hand, is relaxing treatment cut short. Curious? So are we! Here are the pros and cons of texlaxing your hair.
1. Effect On Hair
Relaxing is an intense chemical treatment that permanently alters the structure of your hair. It also tends to leave your hair dry. Texlaxing cuts short this process and hence, your hair doesn't have to bear the brunt of chemicals for as long as during relaxing. It is not as altered and weak as freshly relaxed hair.
2. Better Elasticity
Texlaxed hair retains some of its natural texture, unlike relaxed hair. Therefore, it has better elasticity and hence less breakage than relaxed hair. Use the MegaGrowth No-Lye Relaxer to try texlaxing out for yourself too!
3. Makes Hair Look Thicker
Texlaxing helps your hair retain some of its natural, curly pattern which lends to a voluminous look. Your hair looks thicker than completely straight hair.
4. Hair Retains Moisture
Relaxers break the protein bonds in hair strands to straighten them. These bonds help your hair retain moisture. Texlaxed hair still has protein bonds and therefore is able to remain moisturized.
5. Uneven Textures
Texlaxed hair has some cons such as uneven textures as well. You may end up with some parts of your hair straighter than the rest. Even with extreme precaution, you are bound to end up with some degree of unevenness in the beginning.
Facebook Comments