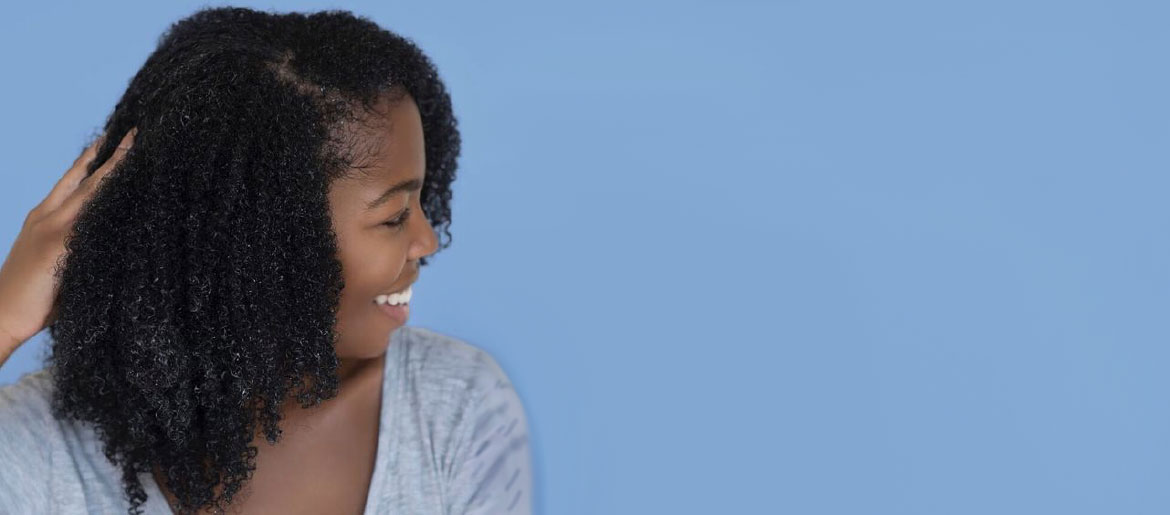 Courtesy: Pinterest
Pre-poo may not sound like an ideal treatment for hair, but believe us, it can do wonders for your strands. The pre-shampoo treatment consists of oils, conditioners and other products you apply to your hair before you go in for a shampoo wash. This leads to better moisturized hair. If you're interested, keep reading for more detailed tips on what is included in a pre-shampoo treatment!
1. Choose The Right Oil
Having the right oil is one of the most crucial steps of a pre-shampoo treatment. You can try a natural coconut, oil or avocado oil. You may also opt for the MegaGrowth Anti- Breakage Strengthening Replenish Growth Oil. It is important for your chosen oil to have all the mineral needed for your hair to grow healthy.
2. Apply Liberally
Divide your hair into sections and apply the oil liberally to each division. These oils will penetrate into the hair shaft and help moisturize it from within. Then, cover it with a plastic cap to prevent drips.
3. Be Patient
Once you've applied the oil and covered your hair, wait for at least an hour. You may also wait for longer, depending on the condition of your hair. Once the time has passed, gently comb your hair with your fingers or a wide-toothed comb to get rid of any tangles.
4. Wash Your Hair
With gentle, circular motions, wash your hair with the MegaGrowth Neutralizing Shampoo. Once done, follow it up with the MegaGrowth Anti-Breakage Detangling Conditioner. Follow these steps regularly, and your hair will grow softer and healthier with every cycle!
Facebook Comments