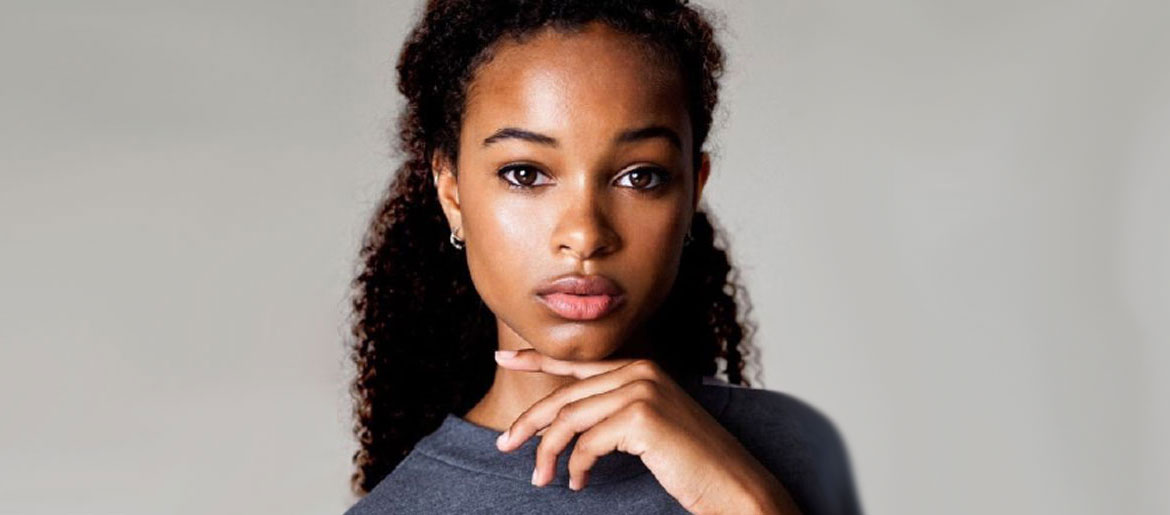 Courtesy: Pinterest
Black hair is often curly and suffering from dryness. Many generic products do not address the needs of Type 3 and 4 hair. Your hair has specific needs that only specific products can meet. A good blend of ingredients is key to this. Keep reading to know more about what ingredients you should be looking for while buying hair care products. 
1. Olive Oil
Olive oil is rich in vitamin E among other nutrients. This helps the oil strengthen hair and prevent breakage. Your hair grows stronger and healthier with regular use of products with olive oil. The MegaGrowth Anti- Breakage Strengthening Replenish Growth Oil is one such product that you must add to your kitty. Use it before shampoo washes to see the results!
2. Argan And Avocado Oil
Argan oil contains a high level of antioxidants which help your hair repair damage and grow healthy and shiny. Avocado oil contains fats which strengthen the hair shaft and help prevent breakage. The MegaGrowth Break-Free Daily Leave-in Strengthener infuses a blend of natural oils such as olive, Shea, argan, avocado, and coconut along with conditioning proteins to defend your hair against damaging factors and keep it healthy.
3. Shea Butter
Black hair tends to lose moisture easily. Hence, a sealant is required to lock the moisture in your hair. Shea butter is good sealant for black hair, as it keeps the moisture in and increases softness. The MegaGrowth Anti – Breakage Strengthening Deep Conditioner is a product that contains Shea butter. Use it after hair washes to keep your hair soft and healthy.
Facebook Comments