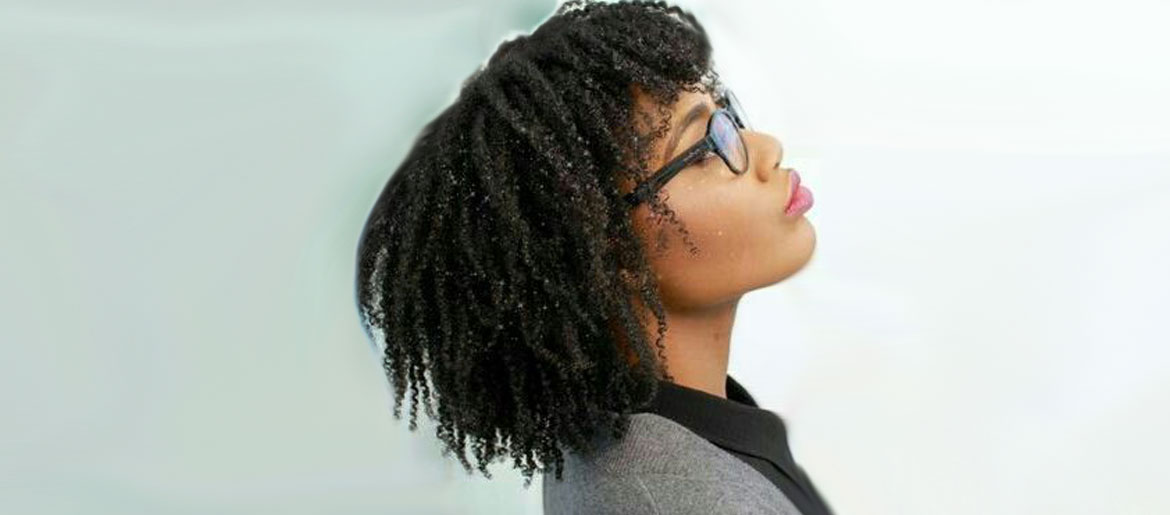 Courtesy: Pinterest
Developed by blogger, Pinkecube, and posted on Black Hair Media's forum, Max Hydration is a 7-day long regimen designed for those with low porosity natural hair. The 4C hair type is prone to extreme dryness and brittleness, and this regimen is meant to help the strands intensely absorb moisture and repair themselves. Curious? Read on to know more!
1. The Method
The first step of Max Hydration is clarification. It begins in the night. You clarify your hair with baking soda (for low porosity hair) or apple cider vinegar (for high porosity hair).
Next, you deep condition your hair. Wear a shower cap after applying the MegaGrowth Anti-Breakage Strengthening Deep Conditioner to your hair to trap in the heat, and get ready for bed.
The third step needs you to rinse out the conditioner the following morning, and apply bentonite clay to your hair and scalp. Wait for 15 minutes and then rinse it out.
For the fourth step, apply a leave-in product such as the MegaGrowth Breakfree Daily Leave-In Strengthener to your hair and leave it on till your next hydration session.
Finally, apply a natural gel to seal in the moisture and hold your defined curl pattern.
Remember, you must repeat this regime for 7 days in a row!
2. Good Quality Hair Care Products
This regimen employs products that are very beneficial for your hair. The range of products used here consists of good quality natural ingredients that repair the damage your hair is suffering from.
3. Surplus Moisture
Your hair is kept in a moisturized state without a break for 7 days. This gives your hair enough time to repair itself and grow stronger and smoother. The overall health (and length) of your hair improves drastically.
4. Daily Maintenance
Your hair is intensively taken care of every morning for 7 days, and this makes it more manageable for the rest of your day. Your hair is soft and supple throughout, and your curls look more defined. 
5. Time Consuming
Lastly, it is hard to ignore the fact that this is a time-consuming regime. If you're a working professional, student, or homemaker, finding time every day for this process can get difficult. However, there is no denying that it is worth it.
Facebook Comments