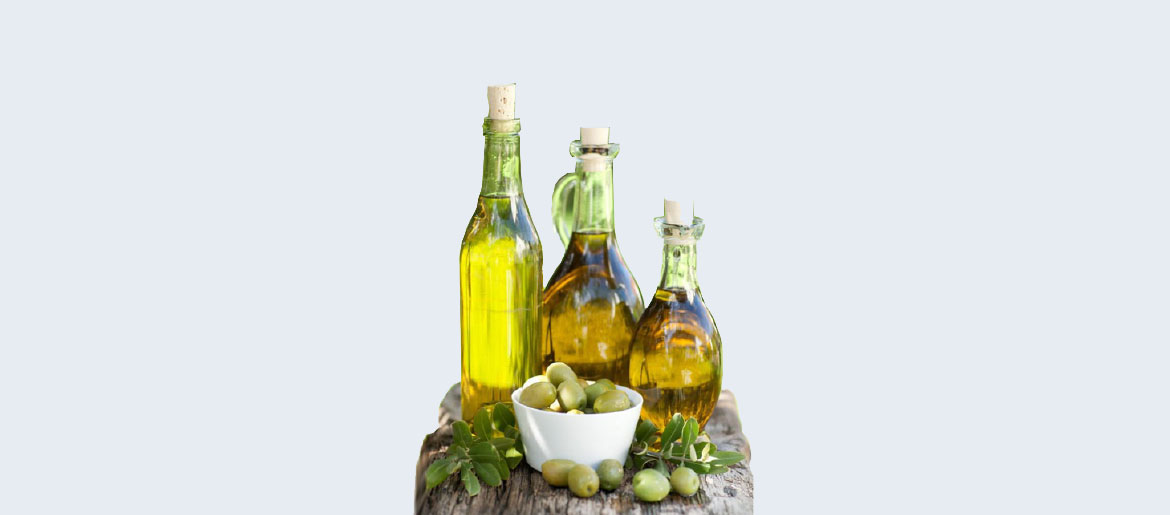 Courtesy: Pinterest
Olive oil is a magical oil that is able to penetrate your hair follicles and nourish them from within. This wonderful oil, along with the MegaGrowth Anti- Breakage Strengthening Growth Lotion, can drastically improve your hair's health by making it stronger and improving its elasticity. It can also prevent split ends and dandruff. Olive oil is your solution to a range of hair-related issues. Just find the right mask and get ready to bid goodbye to all your concerns. Keep reading to find your perfect mask!
1. Honey And Olive Oil
Add three tablespoons of virgin olive oil to 1 tablespoon of honey and oil from one vitamin E capsule. Mix them up together into a smooth mixture. This is a great mask for dry and damaged hair. Once applied from root to tip, cover your hair up with a shower cap. Wait for 30 minutes and then continue with your shampoo-wash.
2. Avocado and Olive Oil
Another great remedy for dry hair is an avocado and olive oil hair mask. Scoop out a ripe avocado and mash the pulp till there are no lumps in it. Add two tablespoons of olive oil to the mix and whisk the mixture into a smooth paste. You may also add some honey to the paste. Apply to your hair while it's still damp after a wash. After application, cover your hair with a hot, damp towel or shower cap. Wash it away with your favourite shampoo after 45 minutes.
3. Banana and Olive Oil
All the goodness of nature can be found in this mixture of one ripe banana and one tablespoon of olive oil. Blend the mix into a smooth pasta and apply it to your hair while it is still damp from a wash. Trap some heat in by wearing a shower cap for 30 minutes, and then continue with a shampoo wash. The fatty oils, potassium and antioxidants present in bananas moisturize your hair, making it stronger and softer.
Facebook Comments