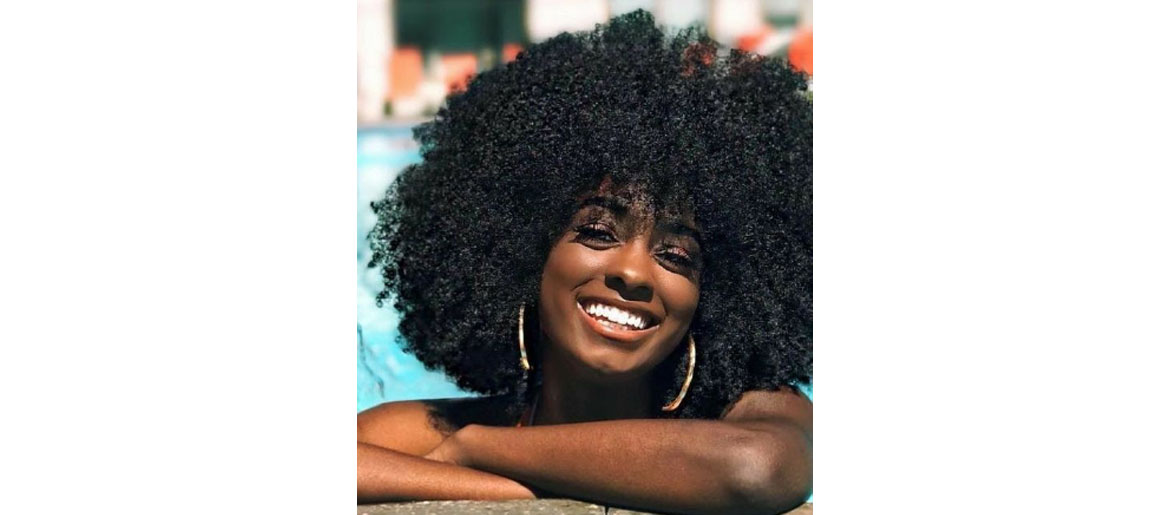 Courtesy: Pinterest
Curly hair can be highly difficult to maintain. It dries out easily and is prone to frizz and breakage. Moreover, not all products are suitable for afro hair! However, a little patience and some information can go a long way. And the results will be worth it! Keep reading for some useful tips on taking care of curly hair.
1. Cleanse Right!
It is important to shampoo your hair regularly to get rid of the build-up in your hair and scalp. But it is also important to not overdo it and leave your hair high and dry. Shampoo your hair with the MegaGrowth Neutralizing Shampoo once a week.
2. Don't Forget To Condition
Follow every shampoo wash with a conditioner. This is important to restore the moisture that has been lost due to the shampoo wash. Use the MegaGrowth Anti – Breakage Strengthening Deep Conditioner to provide your hair with all the moisture and nourishment it needs!
3. Protect Your Hair At Night
It is very important to protect your hair as you sleep. Invest in a satin or silk pillowcase or scarf to keep your hair wrapped and safe. The fabric will be gentle on the strands and prevent breakage or moisture loss. For added benefit, apply the MegaGrowth Anti- Breakage Strengthening Growth Lotion before going to bed.
4. Trim Regularly
Trim your ends regularly to keep split-ends and rough edges at bay. This will help your hair look good and remain healthy.
5. Wear protective Styles
Give your hair the time and space to repair itself every few months by wearing a protective hairstyle. You can try braids or cornrows. These are low maintenance and great for your hair's health.
6. Cut Down On Styling
Finally, try to cut down on heat-styling and chemical treatments. And if you must continue, prep your hair well to protect it from moisture loss and heat damage. Apply the MegaGrowth Break-Free Daily Leave in Strenghtener before using the tools or having the treatments to protect your hair from over processing.
Facebook Comments