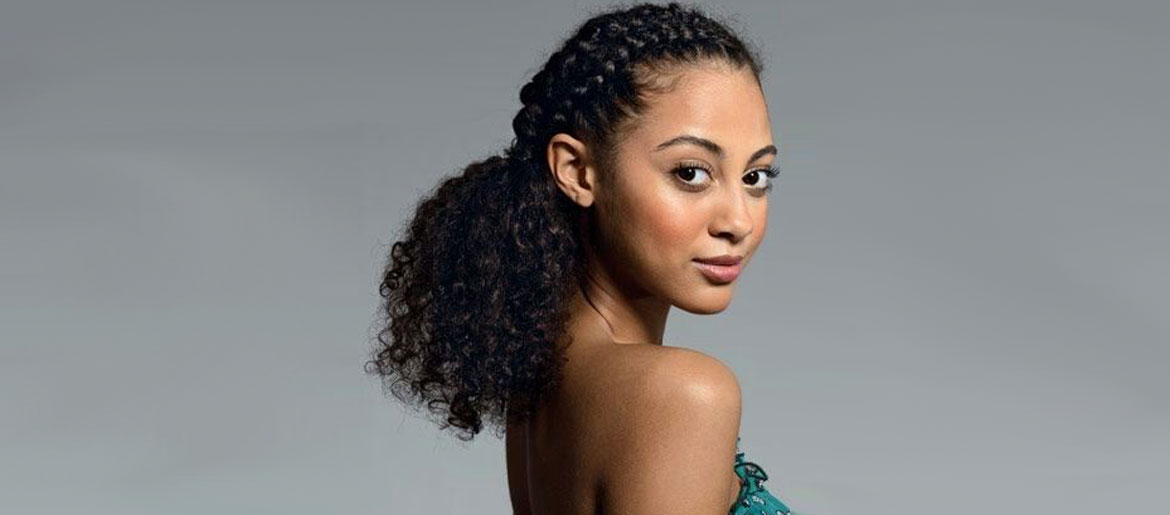 Courtesy: Pinterest
There is a lot of information online about African hair care, and you are sure to have read quite a bit of it already. You may even have some 'knowledge' that has been passed down to you through family or friends. However, one can never be sure of how credible that information is. Wrong information can do more harm than good, and that is why, we are here to ensure you know what will really help you keep your hair healthy and happy. Here are 6 popular myths about hair which you should watch out for! Steer clear of these to keep those strands shiny and strong.
1. Trims Make Your Hair Grow Faster
Trims have a lot of benefits – they help in the even distribution of moisture by getting rid of rough edges and split-ends, and they make your hair look smoother. However, they do NOT make your hair grow faster. The origin of the myth may lie in the fact that trims may help minimise breakage, and help retain length.
2. Black Hair Does Not Grow
This is a popular myth that has no foundation in fact. All human hair grows at least half an inch, in accordance with your health and genes. You may not be able to notice this growth if you're suffering from breakage and hair loss. Include the MegaGrowth Anti- Breakage Strengthening Growth Lotion in your hair routine. Apply it overnight to see a significant difference in breakage and hence, hair length.
3. Brushing Your Hair Often Is Good
While gently brushing with a wide-toothed comb will help with the distribution of natural oils, excessive brushing will only cause damage and breakage.
4. Cold Water Makes Your Hair Shine
The water's temperature won't make much difference to your hair, accept help your hair close the cuticles. If you're aiming for shiny hair, start using the MegaGrowth Break-Free Daily Leave in Strenghtener. Its moisturizing and detangling properties will leave your hair silky and shiny.
Facebook Comments