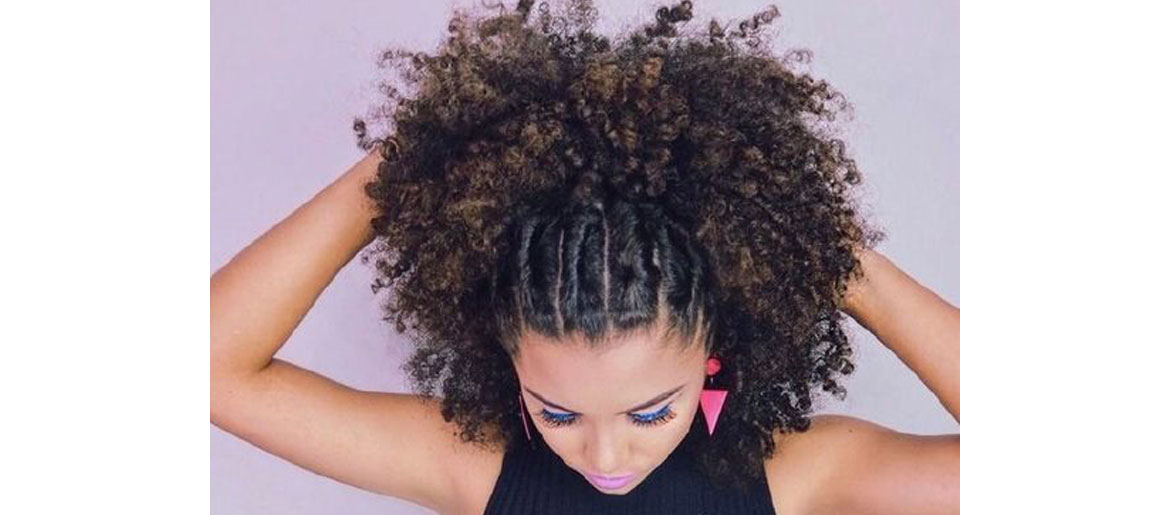 Courtesy: Pinterest
The market is full of shampoos and conditioners which promise to keep your hair clean and moisturized. But however good your product, you must have a proper regime and schedule to keep your tresses healthy. It is not advisable to wash Black hair too often since it loses moisture easily. But what if your hair needs a wash? Easy! Conditioner washing is the answer. Keep reading to learn more about the benefits of co-washing your hair.
1. Moisturizing Hair
Shampoo strips your hair of its natural oils. Environmental elements such as wind, dust and sunlight absorb moisture too. Co-washing adds extra moisture to your hair to keep it soft and hydrated.
2. Cleanses Your Scalp
You don't always need shampoo to cleanse your scalp if the build-up is minimal. Rinsing and co-washing cleanse your scalp and hair without stripping them of moisture. Use the MegaGrowth Anti-Breakage Detangling Conditioner to make your hair soft and silky with your wash!
3. Decreases Breakage
Dry hair is prone to breakage. Moisture helps your hair elasticity and keeps it from succumbing to breakage.
4. Decreases Tangles
Moisturized hair tends to tangle less, and doesn't knot up easily. This helps you avoid hair breakage and hair fall.
5. Defined Curls
With healthy, moisturized hair, your natural hair will become more defined through co-washing. Your curls will become bouncy and soft, and your hair will be healthier and thicker as well!
Facebook Comments